A Thai official said on Monday that the country was seeking to "borrow" 150,000 doses of AstraZeneca's Coronavirus vaccine from Bhutan, Reuters reported. Thailand itself is a regional manufacturer of the vaccine, but is currently facing a shortage of vaccines, Reuters noted.
Reuters noted that the request for vaccines from Bhutan, a country of less than 1 million people, reflects Thailand's efforts to fill the gap in the chaotic supply of vaccines. AstraZeneca had previously said it could supply Thailand with about 5-6 million doses a month, about half the amount the government plans to get.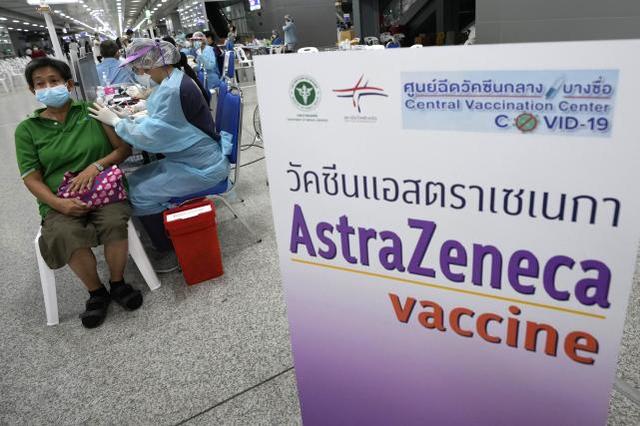 Thailand itself produces AstraZeneca's Coronavirus vaccine for regional distribution, but so far only 7.1 per cent of the population has been vaccinated and the number of new infections is expected to double next month. Thailand has been trying to increase its stocks after being hit by the worst outbreak of the Coronavirus, just two months after it began mass vaccinations.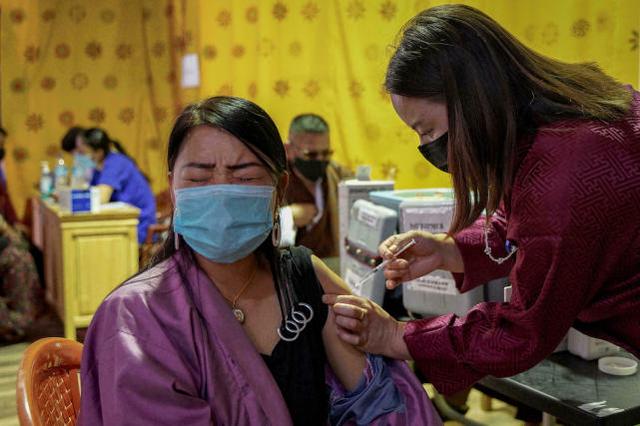 By contrast, Bhutan began vaccinations in March and has received more than 1 million doses, enough to cover about two-thirds of its population. Currently, less than 3,000 cases have been reported in the country and only three deaths have been reported.
"The vaccine exchange arrangement between Bhutan and Thailand is conditional on Thailand returning the new vaccine to Bhutan at a later date," said Natapanu Nopakun, a spokesman for Thailand's foreign ministry. The Agreement is currently under review and consideration by the Government. "
Since the outbreak, the Chinese government has donated masks, protective clothing, testing reagents and other medical supplies to the Thai government in a timely manner, and has provided 21 batches of 21.5 million doses of vaccine to help the Thai people fight the pandemic. At present, the country's largest vaccination is China's SinoPharm Biological's Coronavirus vaccine.
On July 21st Nakong, head of Thailand's National Vaccines Committee under the Ministry of Health, apologized to the nation for the lag in the purchase of the new vaccine. Although the National Vaccine Commission of Thailand has made every effort to procure Coronavirus vaccines globally, it has not been able to meet current pandemic prevention needs. Nakong said that because of the underestimation of the situation of the outbreak, did not predict the Coronavirus mutation so fast, resulting in the outbreak in Thailand continued to spread rapidly, which expressed deep regret to the entire population.
Thailand reported 21,157 new confirmed cases on Monday, bringing the total to 928314. The total death toll was 7,734, with 182 new deaths in a single day.