According to the U.S. media on February 2, local time, the National Basketball League (NBA) and the Players' Union are seeking an agreement to hold an All-Star Game in Atlanta on March 7 local time.
It is reported that due to the epidemic, there is a high probability that there will be no audience watching the All-Star Game on March 7, and there will be no traditional All-Star weekend.
Only the All-Star Game and Skills Challenge will be held. According to the report, the epidemic prevention measures at the event site are still under negotiation.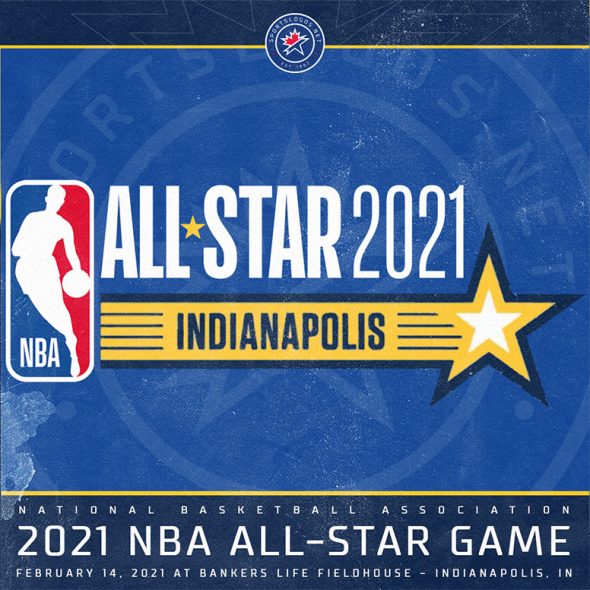 On the other hand, the All-Star Weekend, originally scheduled for February 12-14, 2021 in Indianapolis, was forced to be canceled due to the pandemic.
In compensation, Indiana, where the city is located, will be eligible to host the 2024 MLB All-Star Game.