According to a report by the Japan Broadcasting Association Television (NHK) on the 6th, Japan's unilateral tailoring measures against North Korea were due to expire on April 13, but Yoshihiro Kan's government decided at a cabinet meeting on the 6th to extend the sanctions for another two years.
The Japanese government began to impose unilateral sanctions on North Korea in 2006, prohibiting the import and export of North Korea under the Foreign Exchange and Foreign Trade Law. According to the Law on Prohibition of Special Measures for Specific Vessels, Japan banned North Korean ships from entering ports, records of docking in North Korea and ships targeted by the United Nations Security Council.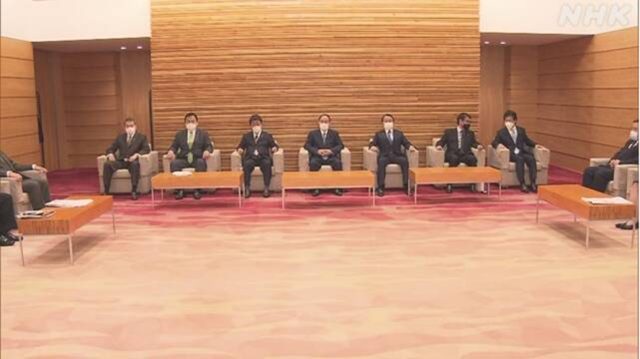 These measures were due to expire on April 13, but Kan Yiwei's government believes that Japan's cabinet decided to extend the unilateral sanctions against North Korea for a further two years on the 6th, given that North Korea launched two ballistic missiles in March and the lack of concrete progress on many related issues such as kidnapping, nuclear and missile issues.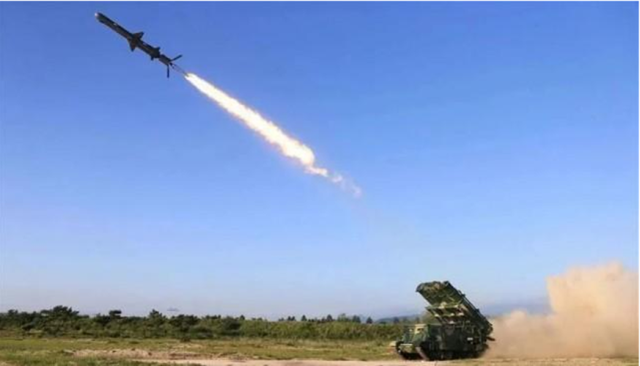 NHK also mentioned that in view of the recent reassessment of North Korea's policy by the Biden administration, the Japanese government decided to make the North Korean issue one of the main issues at the Japanese-American summit held in Washington on April 16 local time.