An 81-year-old man known as the "Italian version of Robinson" has lived alone on an island for 32 years, the Daily Mail of London reported Tuesday. He was recently forced to move after surrendering in a "deportation war".
In 1989, Moro Morandi boarded Budelli, near Sardinia, and decided to give up his job as a physical education teacher to become the island's "gatekeeper". Since then, Morandi has been the island's only resident.
When Morandi was sailing at sea, his catamaran engine malfunctioned and he headed for a picturesque island. By the time Morandi arrived, the island's former caretaker couple had retired and were leaving. Morandi later gave up his sailing plans, sold his boat and took over the job.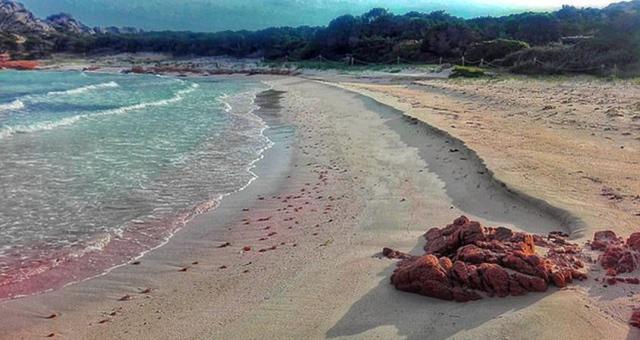 Five years ago, however, the Italian government incorporated the island into a national park and tried to evict the hermit.
Morandi eventually gave up the fight and will move to a small apartment on the nearby island of Ramadalena, the Guardian reported.
Morandi's home on Boudelli Island is a World War II-era shelter overlooking the bay, the report said. For more than 30 years, he has been familiar with the island's animals, trees and rocks. Italy's national park authorities hope to reclaim his home and turn the island into an environmental education center. Authorities also said Morandi modified the building without obtaining the necessary permits.
"I've given up fighting," Morandi said. 32 years of living here, I feel very sad to leave here. They told me to renovate my house, and this time it seemed true. "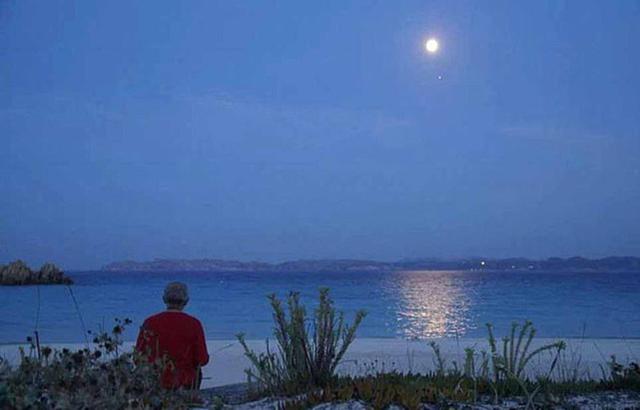 Morandi is understood to have posted photos and videos online of the desert island, which has been popular for its pink beaches. Eventually he attracted thousands of people to sign a petition asking the Italian government to allow him to stay on the island of Boudelli.