April 30, the Special Court of the State of Rio de Janeiro, Brazil, handed down its verdict on malfeasance and corruption during the outbreak of Coronavirus of the Governor of the State of Rio de Janeiro, Wilson Wiesel. Wiesel was formally ousted as governor of Rio. It was the first time in the state's history that a governor had been impeached by a court.
Wiesel himself did not attend the hearing that day. The special court, consisting of five judges and five members of the Rio State Assembly, voted after hearing the statements of representatives of the prosecution and the defence.
Ten members of the Special Court agreed that Wiesel had been convicted and that he would be removed from office as governor from office. The court also voted to strip Wiesel of his political rights for five years. Wizell will then face a criminal court hearing on suspicion of criminal offences.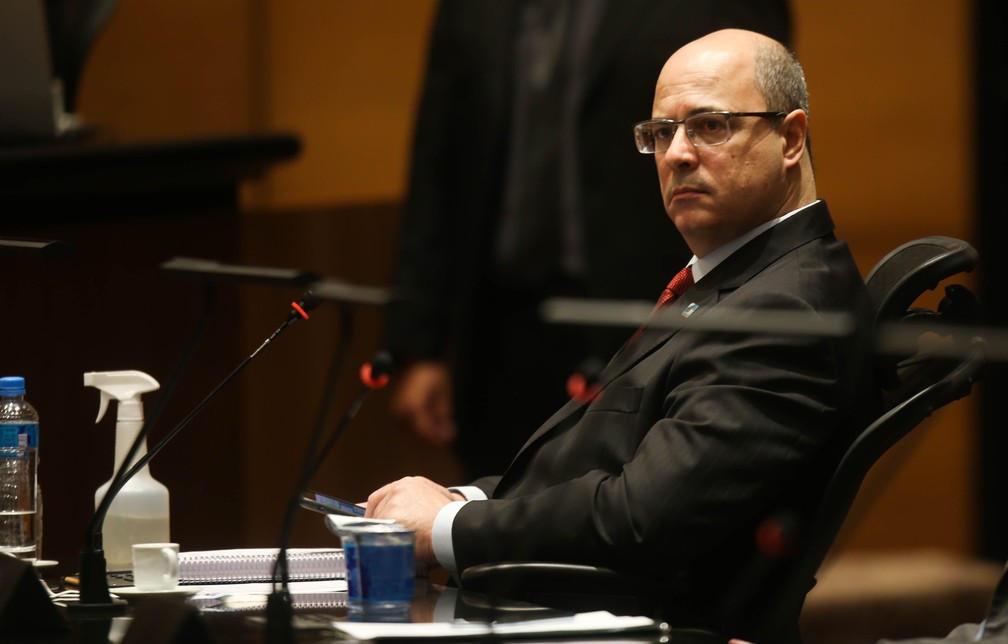 Last year, an investigation by Brazil's attorney general's office concluded that the state of Rio had formed "a network of bribes colluding with officials and businessmen" during Coronavirus outbreak, and that criminal organizations had manipulated the construction and management of hospitals and bids for anti-epidemic materials by making illegal payments to the governor of Rio state and state health officials on a monthly basis. Prosecutors eventually charged interest groups led by Mr. Wiesel with taking bribes amounting to 55 million reais (about $10M).
Brazil's High Court of Justice announced on August 28 last year that The Governor of the state of Rio de Janeiro, Wilson Wiesel, had been suspended for six months while he was under investigation for alleged corruption during the Coronavirus outbreak.
In February, Brazil's High Court of Justice extended Vizer's suspension to one year because the case was still pending. Wiesel won local elections in 2018 and will serve as governor of Rio state from 2019.