At about 22:00 on the 12th, the first echelon of the eleventh batch of peacekeeping missions departed from Shijiazhuang Zhengding International Airport to take over from the previous batch of missions to perform a 12-month peacekeeping mission.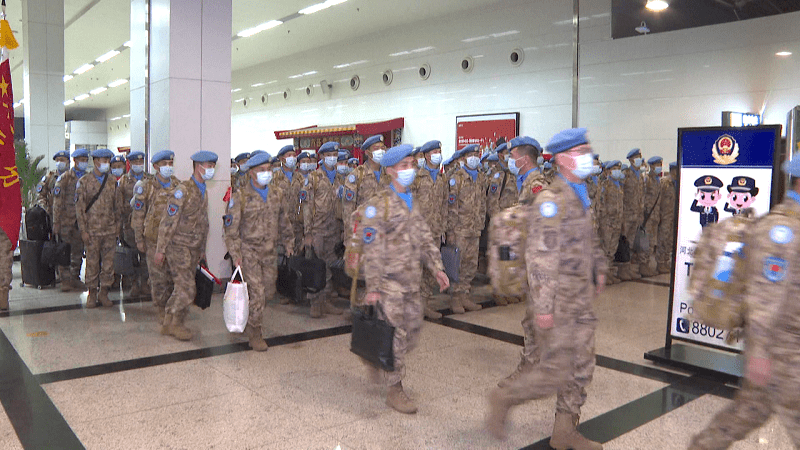 The peacekeeping engineering unit has a total of 268 personnel. It is mainly responsible for the construction of roads, bridges, airports, bunkers, simple barracks, and maintenance of water and power facilities in the mission area. If necessary, it can also be used for other peacekeeping troops in the mission area. Local people provide engineering support, etc.
It is worth mentioning that this peacekeeping engineering unit was drawn from a combined brigade of the 81st Army of the Army in the Central Theater, that is, the well-known Zhuri and "Blue Army Brigade". According to reports, after the formation of the peacekeeping engineering unit, the brigade immediately organized its personnel to conduct closed training for three months, and formulated and perfected various plans based on its own characteristics and the actual conditions of the mission area.
It is understood that the mission of the peacekeeping medical unit is mainly formed by the 983 Hospital affiliated to the Zhengzhou Joint Logistics Support Center, with a total of 63 people, mainly responsible for the treatment of the wounded and the sick, evacuation, and sanitation and epidemic prevention.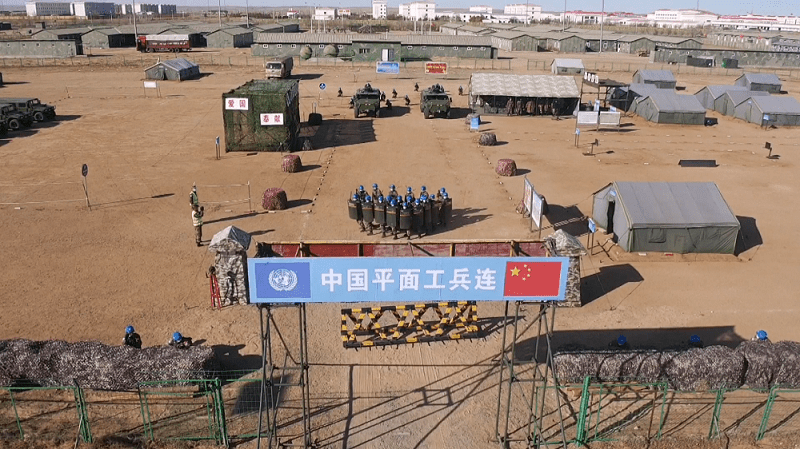 After receiving the peacekeeping mission, the Zhengzhou Joint Logistics Support Center will guide the task force to strictly follow the United Nations peacekeeping medical force allocation standards, and draw up a team of experts in internal medicine, surgery, anesthesia, oral cavity, and epidemic prevention to form a task force.
 In order to improve the pertinence and effectiveness of the training, in the two-month preliminary preparations, they set up a simulation training area. In addition to organizing all the team members to conduct basic physical fitness, security defense, light weapon shooting, etc.,
they also focused on field protection under epidemic conditions. Intensified training was launched in professional content such as disease prevention and war injury treatment. In response to the new crown pneumonia epidemic in the mission area, this unit also specially formulated a prevention and control plan to increase the amount of epidemic prevention materials carried.
According to another report, the eleventh batch of 165 officers and soldiers of the second echelon of the Chinese peacekeeping force to South Sudan (Wau) will depart from Zhengding, Shijiazhuang on December 7, Beijing time, to the mission area.