According to Uzbekistan's detailed news agency, the Military Technical College of the National Guard of Uzbekistan recently officially opened a Chinese major, and the first batch of learners included teachers and researchers and ordinary cadets of the military school.
The primary purpose of learners is to initially master the oral Chinese communication ability.
Those who perform well will be sent to China to study.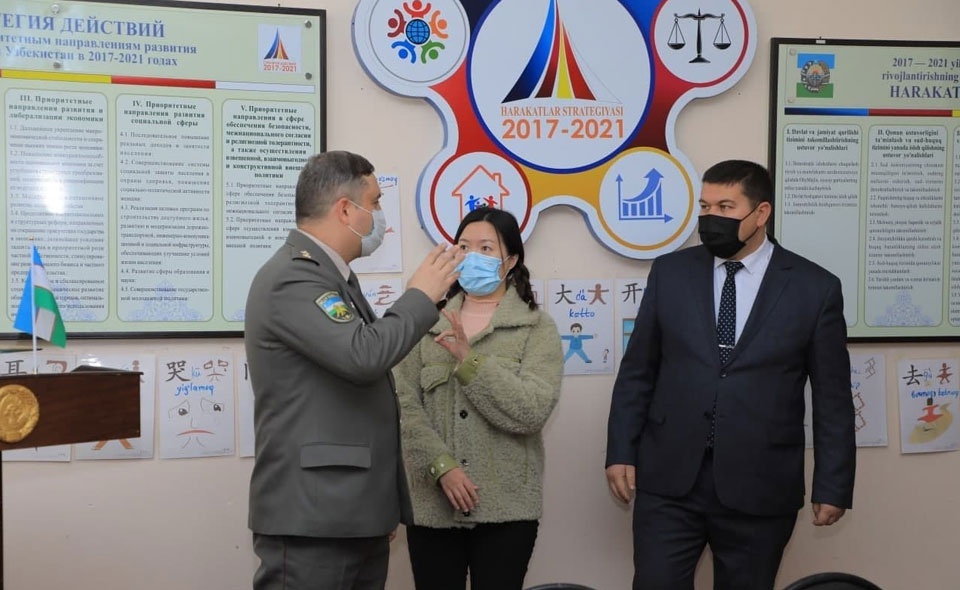 The news agency also reported that Agrippina Shin, the Minister of Preschool Education of Uzbekistan, said recently during a meeting with Jiang Yan, the Chinese ambassador to Uzbekistan that in recent years, the Chinese craze in Uzbekistan has been heating up.
Primary and secondary school students, college students and even kindergarten children have the opportunity to learn Chinese.
Many parents support their children to learn. Chinese.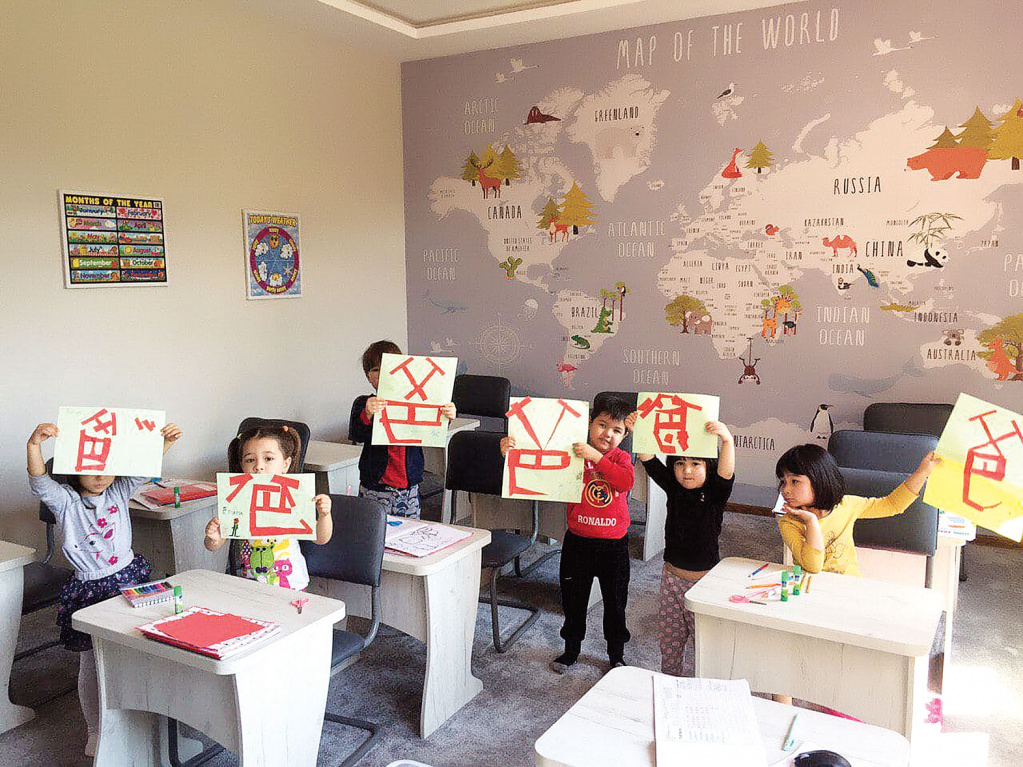 With 10 years of teaching experience, Alina works as a Chinese teacher at the Tashkent Language Center.
She said that the students of the Language Center are from 4 to 15 years old. For preschool children, it is very important to cultivate an interest in language.
Teaching with pleasure is the best way to learn.
She also said that the main problem encountered by the language center in the teaching process is that the teaching materials and audio and video materials are not abundant enough.