According to the joint statement issued by the United States, Armenia, and Azerbaijan, the third humanitarian ceasefire agreement reached by Armenia and Azerbaijan since the current round of conflict will come into effect at 8 o'clock local time on the 26th. 
But shortly after the ceasefire agreement took effect on the 26th, the two countries went to war again and accused each other of breaking the ceasefire agreement.
According to sources from the Armenian Ministry of Defense, the Azerbaijani armed forces fired on the Naka area twice at 8:45 and 9:10 on the 26th, violating the ceasefire agreement. 
In the afternoon, the fighting in the Karabakh area became more intense. The Azerbaijani army fired artillery shells at various local residential areas, causing civilian casualties. Stepanyan, spokesperson for the Armenian Ministry of Defense, said that the Azerbaijani armed forces used rocket artillery and tanks in the battle.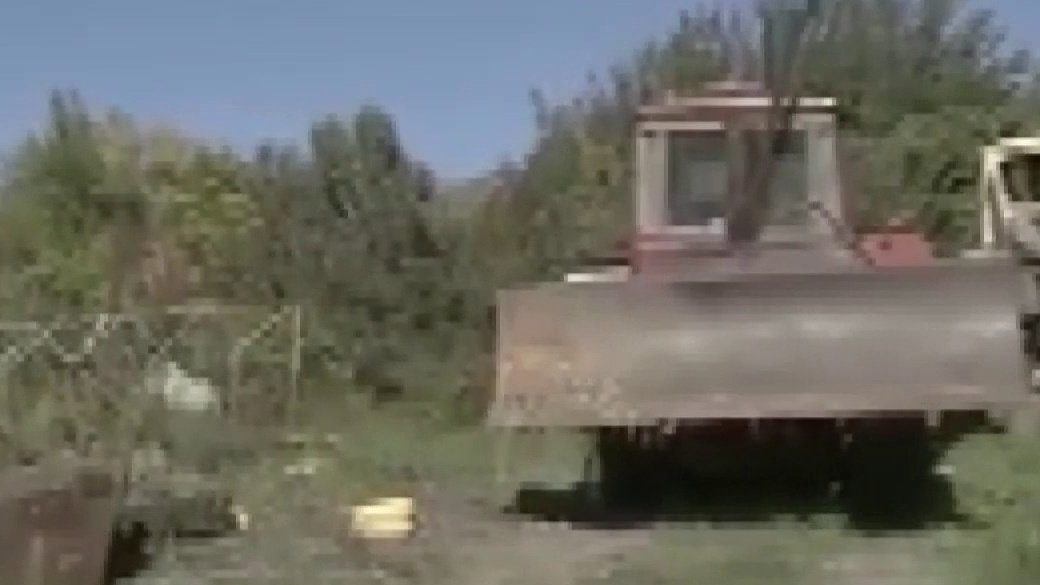 The Ministry of Defense of Azerbaijan stated that the Armenian army fired artillery into many places in Azerbaijan at around 9 am on the 26th, a serious violation of the ceasefire agreement. 
Azerbaijan's assistant to the president, Hajiyev, stated on social networking sites that Armenia fired more than 200 artillery shells at residential areas such as Tertel.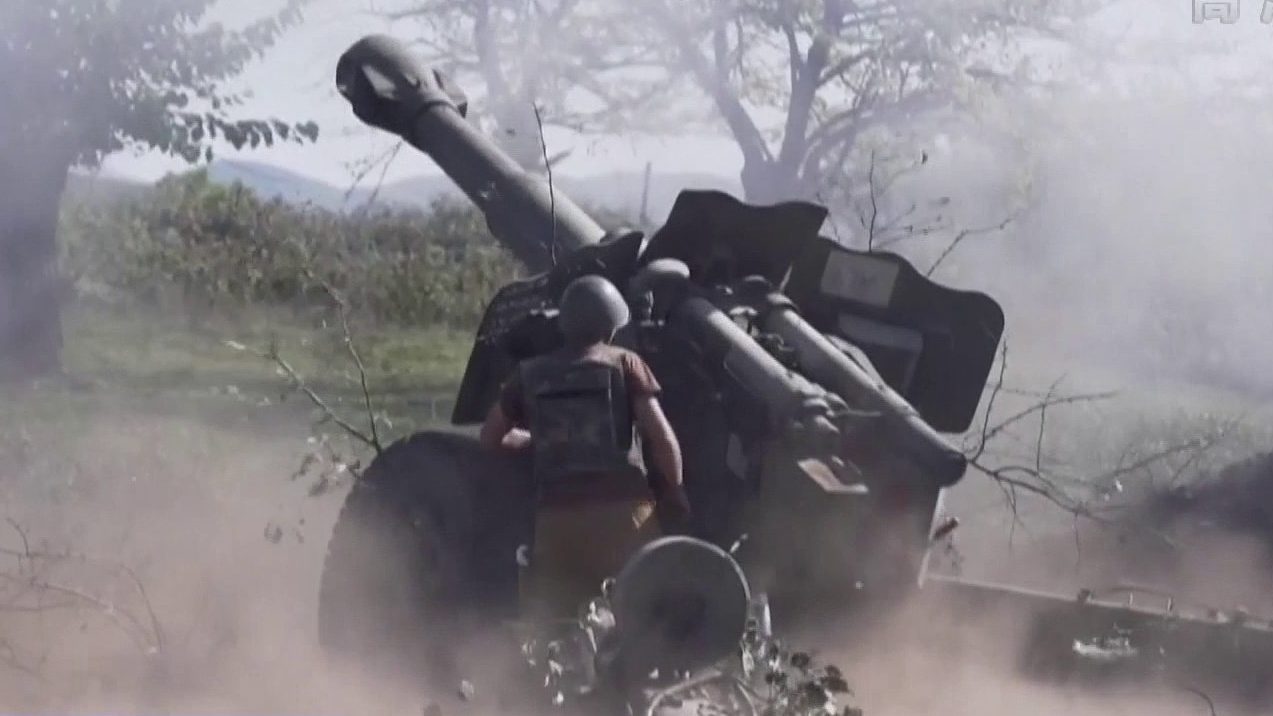 Azerbaijani President Aliyev accused Armenia of breaking the ceasefire agreement on the 26th. He said that he has ordered the Azerbaijani army to exercise restraint.
Whether through peaceful or military means, the Naka conflict must be resolved. The premise of the Azerbaijan ceasefire is that the Armenian side must withdraw from Azerbaijan. territory.
On the same day, Prime Minister Pashinyan of Armenia accused Azerbaijan of breaking the ceasefire agreement, leading to the failure of the third ceasefire effort. 
He said that the Armenian people and government are ready to make painful concessions, but the Armenian people will not surrender under any circumstances. Under the current circumstances, the international community should ensure that Azerbaijan is willing to negotiate.
The Naka region is located in southwestern Azerbaijan, and its residents are mostly Armenians. After the disintegration of the Soviet Union, war broke out between Azerbaijan and Armenia over the ownership of the Naka region. 
In 1994, the two sides reached an agreement on a comprehensive ceasefire, but the two countries have been in a state of hostility over the Naqqa issue. 
On September 27 this year, the two countries had their worst armed conflict in 26 years in the Naka region. The two ceasefire agreements reached on October 10 and October 17 have both failed.