According to a report by the Indian Defense News website on the 29th, the United States suddenly agreed to sell F/A-18 "Super Hornet" fighter jets to India to meet the Indian aircraft carrier's demand for carrier-based aircraft, and the model is exactly the same as the current model of the US Navy.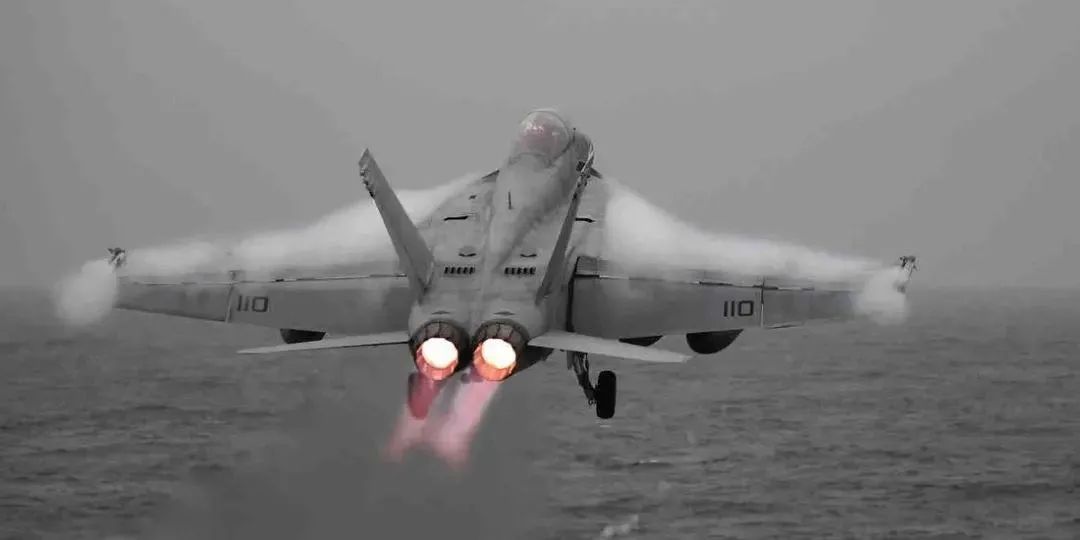 The American F/A-18 "Super Hornet" fighter jet has been a mature fighter jet many years ago, and is the main carrier aircraft of the US Navy.
It is understood that India has imported a large number of American weapons and equipment in the past decade, and American weapons have become the backbone of the Indian Air Force and Army.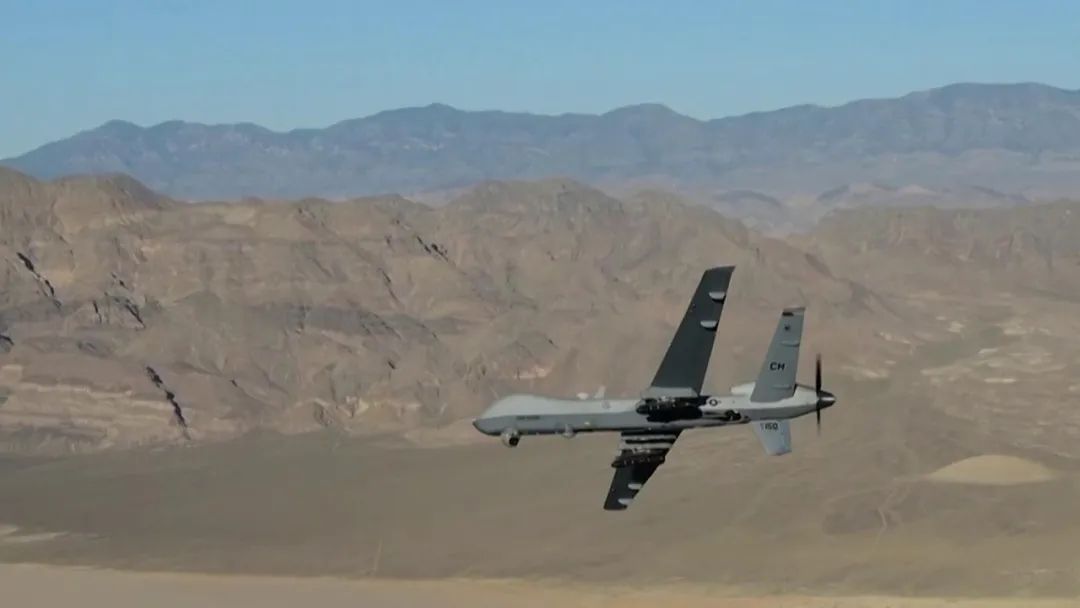 The Indian Ministry of Defense announced last month that it would purchase 30 U.S.-made MQ-9 UAVs. The price of these 30 MQ-9 UAVs is as high as 3 billion U.S. dollars, with an average UAV of 100 million U.S. dollars, which is better than the U.S. F-35 fighter. The unit price is expensive.
US arms sales to India
Selling "dependence" and "poison"
In addition to making huge profits in exporting weapons to India, what kind of mystery does the US hide? Listen to the analysis of military expert Du Wenlong:
Bundle the US-Indian military interests and squeeze the Russian arms market
In the current state, the United States and India are using each other, such as purchasing more intelligence and weapons through so-called military ties, so that India's own weapons and equipment can reach an unattainable state.
India's purchase of weapons from the United States is a kind of bundling of interests. In this way, the Russian market has been squeezed, and there will be conflicts among major powers.
Seriously affect the development of India's independent defense industry
India buys weapons from the United States not only for equipment, but also for "dependence" and "poison." In the future, its own localization and other aspects will be greatly affected.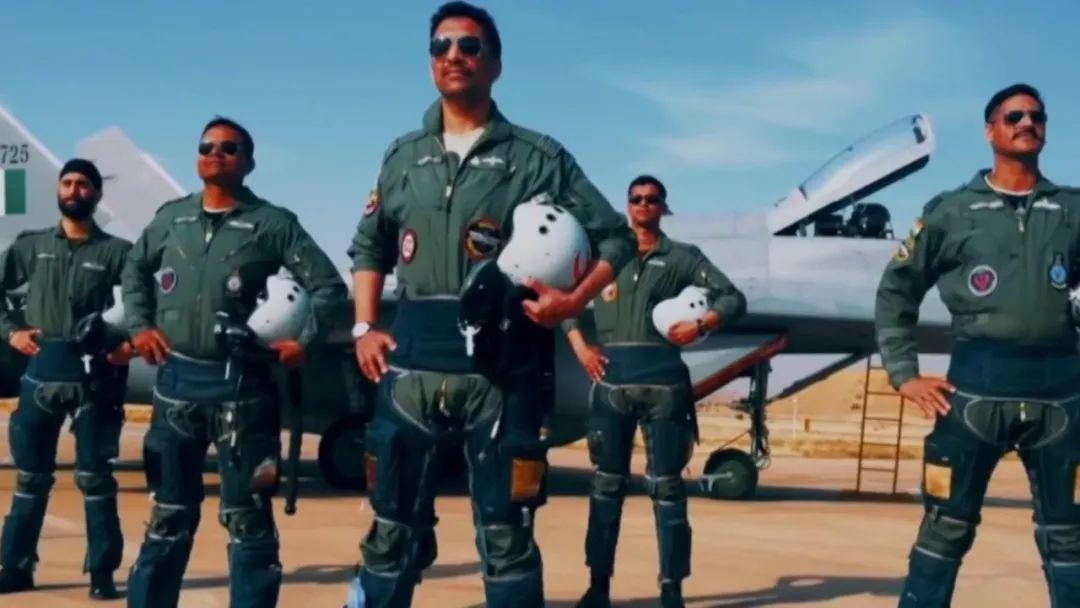 India originally wanted to engage in "Made in India", but now it is buying more and more. This is a serious damage to India's autonomous defense industry. If things go on like this, India has no way to grow its own resources and innovation capabilities to an ideal state. Where do "Made in India" and "Indian innovation" come from?
Therefore, when India buys weapons now, it is a helpless choice in a state of desperate illness.