February 17 According to Yonhap News Agency, South Korea's cultural relics department said on February 16 that it planned to designate two pairs of gold-plated copper shoes as "treasures".
According to the relevant laws of South Korea, "treasure" represents cultural relics and monuments of great value, second only to "national treasure".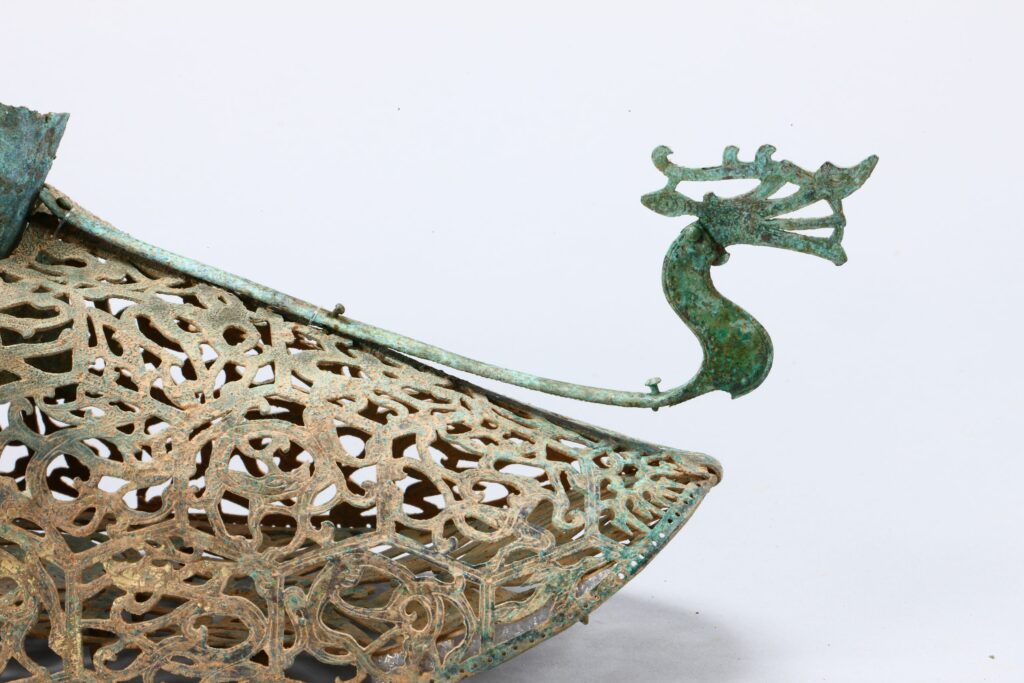 These two pairs of gold-plated copper shoes were unearthed from Tomb No.
1 Gaochang Fengdeli, North Jeoluo Province and the ancient tomb of Dingcun, Luozhou, South Jeoluo Province.
Made in the Baekje period, about 1500 years ago, there are a variety of image patterns on the side of the shoes, including dragons, lotus flowers, human face birds, etc., and dozens of nails on the soles of the shoe.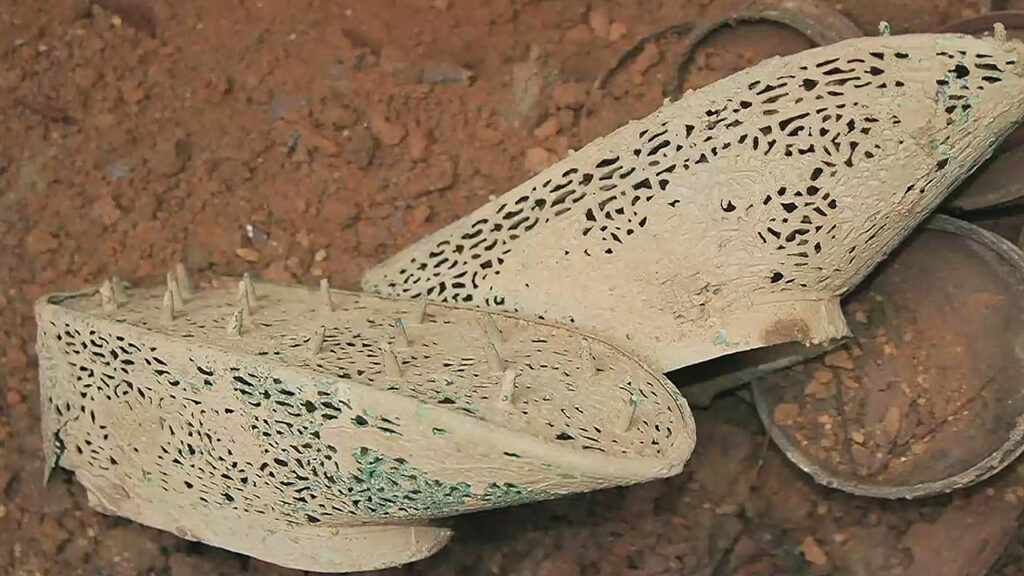 Of particular concern to South Korean public opinion is that the insteps of one pair of ancient shoes and the decoration of the faucet, one of which has fallen off and the other is intact.
The shoe is 32cm long, 9cm high and 9.5cm wide. It is presumed that the tomb owner is a woman in her 40s.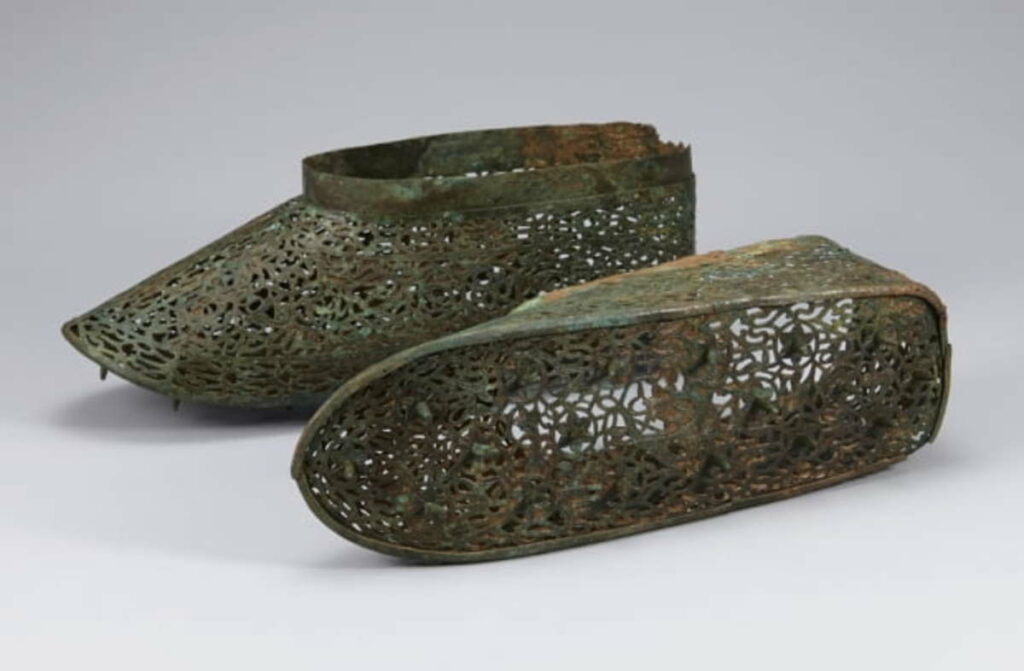 Experts from the South Korean cultural relics department said that these two pairs of ancient shoes designated as "treasures" are the most complete and rare of the ancient shoes unearthed in the Three Kingdoms of Korea era (Goguryeo, Baekje and Silla).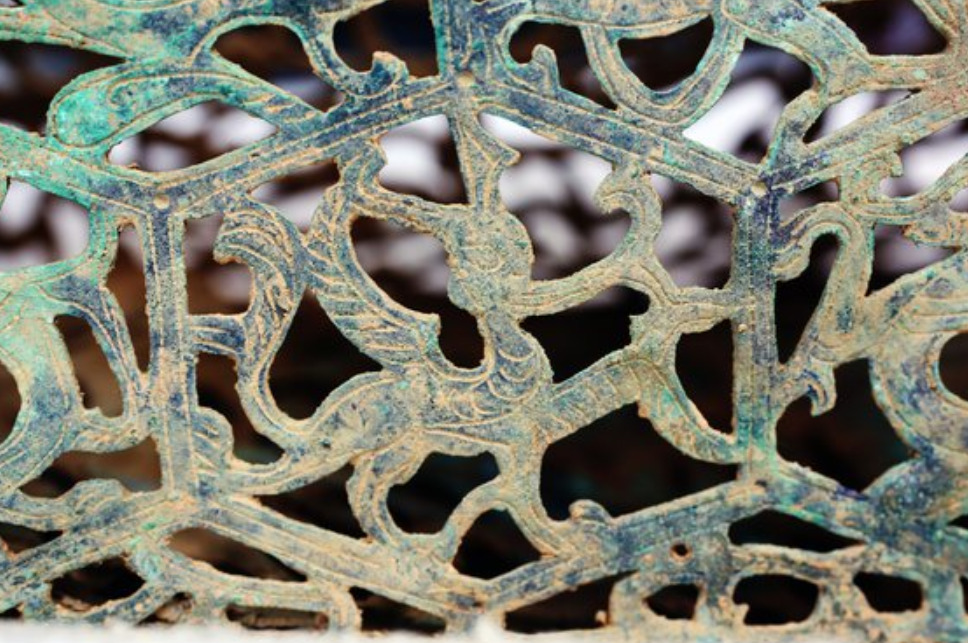 The South Korean cultural relics department also stressed that "this kind of gold-plated copper shoe is a metal handicraft found only in the Three Kingdoms period of Korea and inherent in ancient Korea.