December 23 Recently, the COVID-19 epidemic in South Korea has spread rapidly and medical resources are scarce.
As of mid-December, Seoul only has one bed for severe COVID-19 patients.
The South Korean government began to requisition some university dormitories as life treatment centers, specializing in treating asymptomatic infections and mild patients.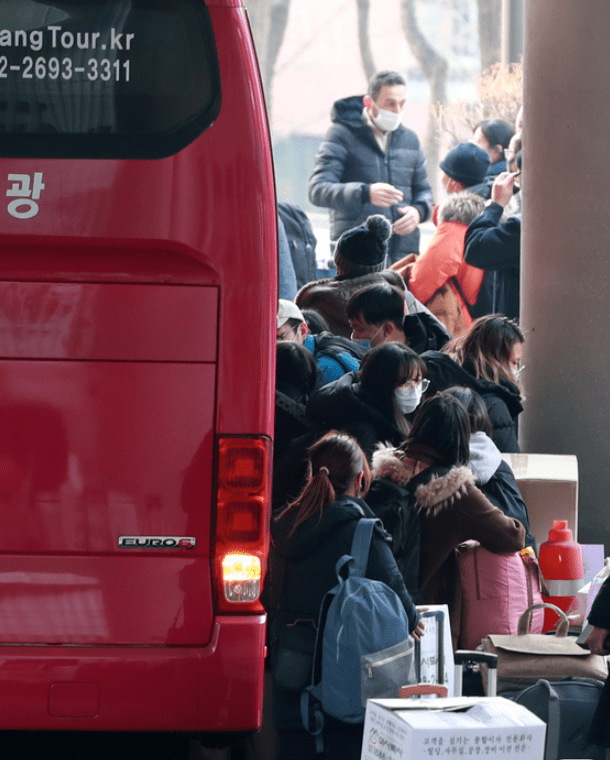 According to South Korean media news 1, on the morning of December 22, in front of a dormitory building of Seoul City University, college students were preparing to move.
They carried big bags and small bags and took a bus to the hotel to stay. The scene was busy.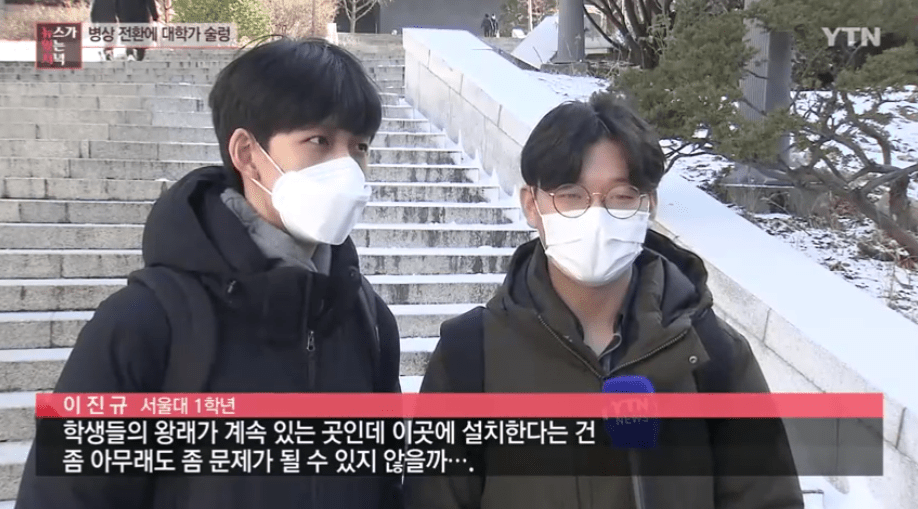 It is reported that the dormitory of Seoul City University will provide 520 beds.
Due to the temporary notice of the school to move, and the library is located 300 meters away from the dormitory building, the relevant decision has aroused dissatisfaction and concern of some students.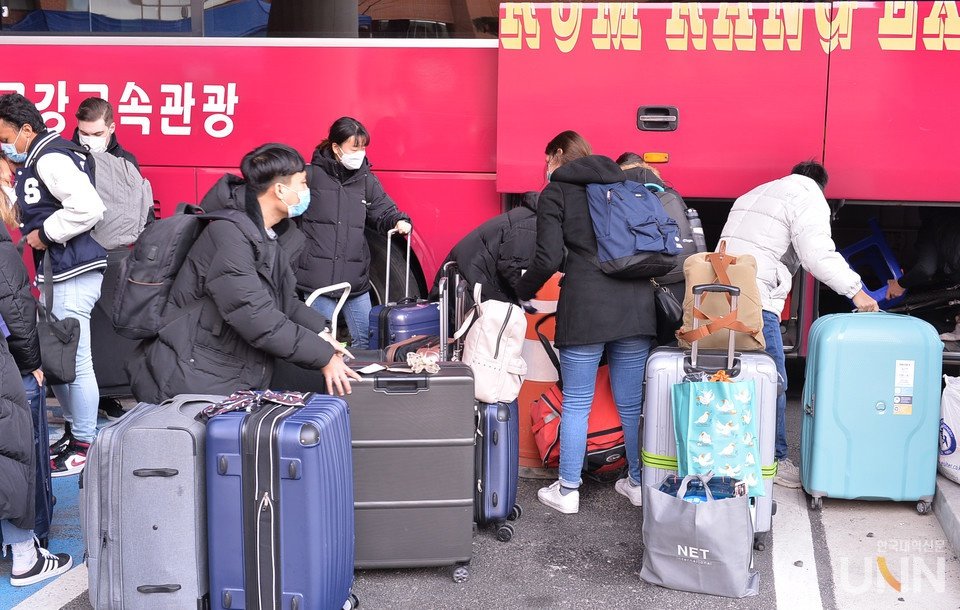 South Korea's YTN News said that in addition to Seoul City University, the Seoul Municipal Government also requested eight other universities to free up dormitories to treat coronavirus patients.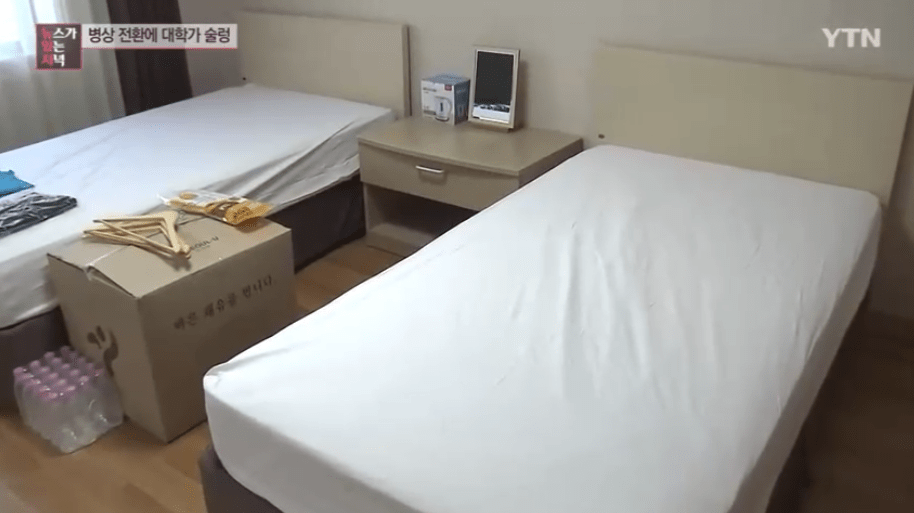 On December 23, in front of the student dormitory of Seoul Goryeo University, the construction of temporary treatment facilities for the novel coronavirus was nearing completion.
In order to cooperate with the epidemic prevention work of the Seoul Municipal Government, the University of Korea decided to convert its 150 dormitory rooms into temporary treatment facilities.