According to a Reuters report on the 26th, Singapore has suspended the use of two influenza vaccines, becoming one of the first countries to publicly announce the cessation of the use of these two vaccines. Prior to this, South Korea had successively reported deaths after flu vaccination.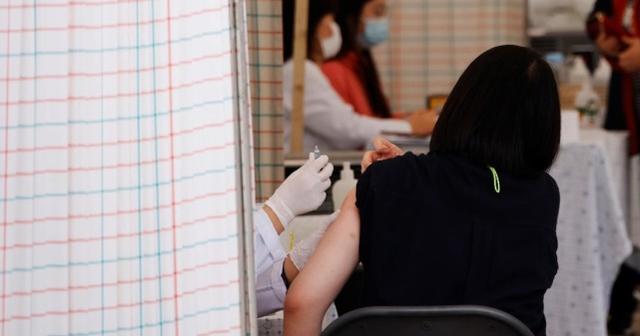 South Korea reported that as of Saturday, 48 people had died after being vaccinated with influenza, but South Korea said it will continue to implement the vaccination program because it has not found a direct link between these deaths and the vaccine.
Singapore's Ministry of Health and the Health Sciences Administration (HAS) stated in a statement late on Sunday that so far, Singapore has not reported any deaths related to influenza vaccination, but stopped the use of the SKYCellflu tetravalent vaccine and VaxigripTetra vaccine. The decision is preventive.
Singapore HAS is obtaining further information with South Korean authorities, and South Korea is investigating to determine whether these deaths are related to influenza vaccine.
SKYCellflu tetravalent is produced by South Korea's SK Biosciences, AJ Biologics is distributed in Singapore, and VaxigripTetra is produced by Sanofi (SASY.PA) and distributed by Sanofi-Aventis in Singapore.
Singapore's health department said that the other two influenza vaccines introduced in response to the northern hemisphere flu season may continue to be used.