South Korean Prime Minister Ding Shijun announced on February 26 that the current pandemic prevention response measures will continue to be extended for two weeks, and the ban on gatherings and business limits for more than five people will also be extended for two weeks at the same time.
At present, the National Capital Circle of Korea and the non-Capital Circle areas of South Korea implement level 2 and level 1.5 pandemic prevention response measures respectively.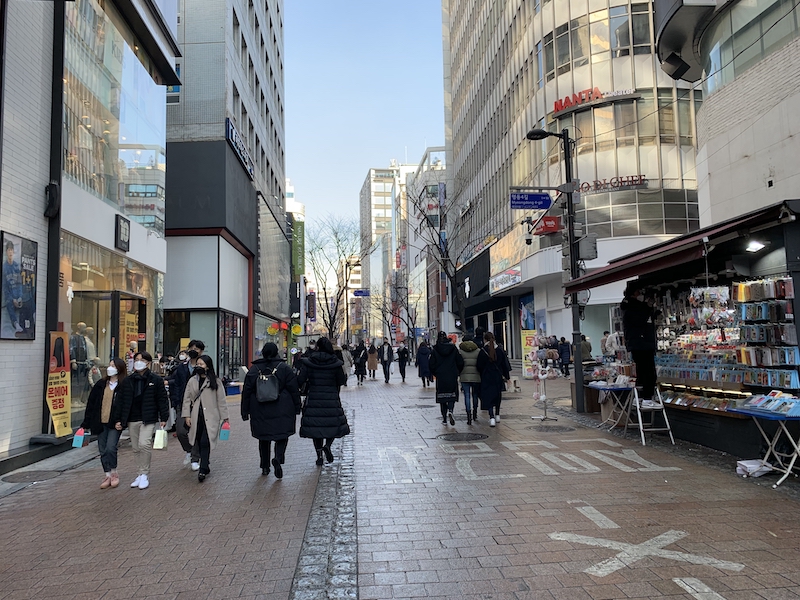 In addition, South Korea will start the coronavirus vaccination work from the 26th, with a total of 1915 vaccination sites nationwide.
The first batch of vaccination targets are residents and staff under the age of 65 such as convalescent facilities, rehabilitation hospitals, etc.
Subsequently, in March, vaccinations began for staff in high-risk medical institutions such as general hospitals, and the scope of vaccinations was gradually expanded according to the plan, and the entire vaccination plan was completed in November.
On the same day, Ms. Lee Kyung-soo, a 61-year-old paramedic from a convalescent institution in South Korea, became the first vaccinated person after the launch of the vaccination work in South Korea.
South Korean President Moon Jae-in and the head of South Korea's health department also went to the Mapu District Health Center to witness the first batch of vaccines.
According to the report of the Central Committee of South Korea's Central Anti-pandemic Response Headquarters on the 26th, from 00:00 to 24:00 on the 25th, there were 406 new confirmed cases of COVID-19 in South Korea, of which 382 were local cases and 24 were imported cases, and the cumulative number of confirmed cases rose to 88,922; 4 new deaths were added, with a total of 158 deaths. 5 cases.