February 17th, local time, Singapore's largest telecommunications company, New Telecom (Singtel) issued a notice to complete the preliminary investigation of the document system intrusion on January 20, 2021, revealing that the personal data of nearly 130,000 customers was leaked.
The company has begun to notify all affected individuals and enterprises to assist them in managing possible risks.
New Telecom said that through the assistance of network security experts in investigation and analysis, documents that have been stolen after the illegal intrusion of the third-party service provider Accellion's File Transfer Appliance (FTA) system has been identified, as well as the affected benefits. The people at stake.
The leaked information includes the customer's name, birthday, mobile phone number and address combination, as well as some credit card information and enterprise information.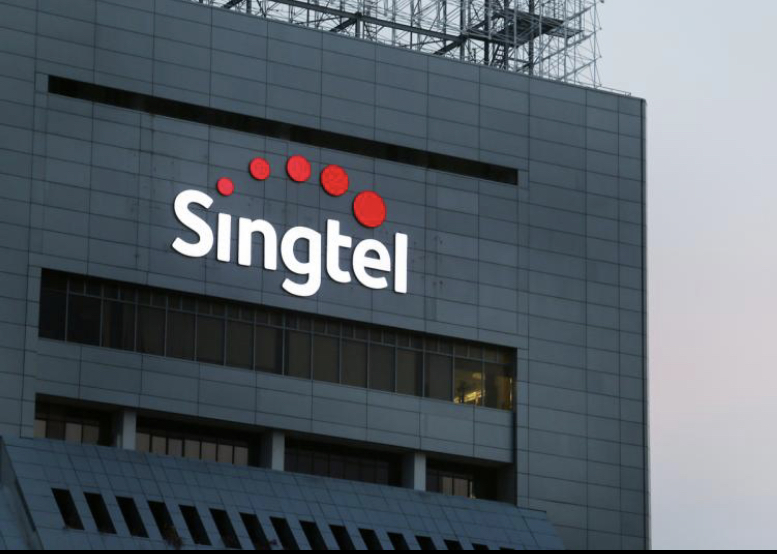 The third-party document sharing system used by New Telecom announced on January 20 this month was hacked.
As a result, customer information leaked, but it showed that the main operation was not affected.
The cyberattack is linked to recent document transfer application violations affecting multinational organization, including the Reserve Bank of New Zealand, the Australian Securities and Investment Commission (ASIC) and the Audit Office of Washington State.