Singapore's first new one-stop special facility for foreign business travelers to come to the new business opened today (18th).
It is expected to welcome the first batch of people to check in and carry out business activities as soon as next month.
Singapore's Deputy Prime Minister Wang Ruijie, who said that the pandemic will not disappear in the short term, and Singapore will explore how to hold larger-scale events and conferences in a safer way.
The facility was converted from the exhibition hall of the Singapore Expo Center.
At present, 150 rooms and 40 conference rooms have been converted, which can accommodate 4 to 22 participants.
It is planned to expand the overall capacity to 660 rooms and 170 conference rooms in May this year.
At the end of the year, about 1,300 business guests can be received at the same time.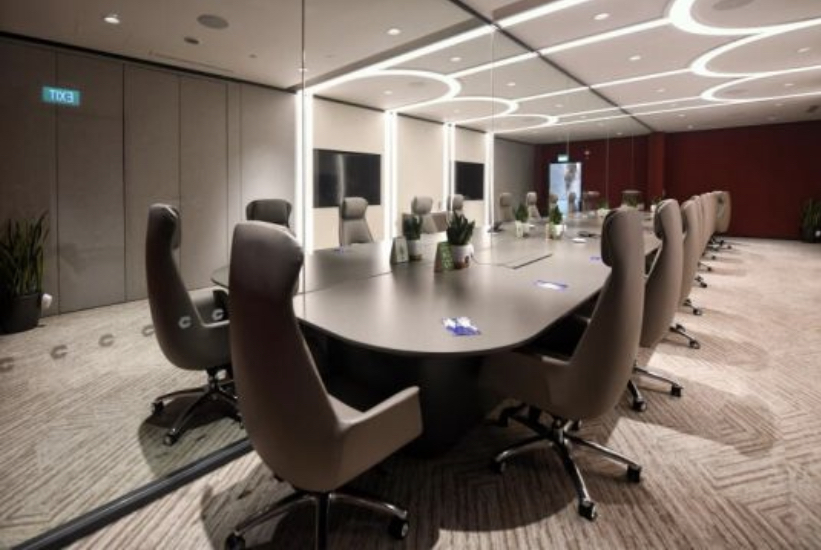 In order to promote business travel, Singapore announced the launch of the "New Contact Scheme" in December last year.
Under the program, official and business tourists from various countries can enter Singapore for 14 days without isolation, but are subject to polymerase chain reaction (PCR) testing before, after and during entry.
In addition, when these passengers meet with Singapore visitors, the two groups need to have a safe partition and an independent ventilation system.