According to the Russian news agency, the Siberia region of Russia has recently been hit by a once-in-a-century cold attack due to strong cold air.
According to the local meteorological department, the lowest temperature in recent days occurred in Tomsk Oblast, and the local minimum temperature reached minus 49 degrees Celsius, breaking the lowest temperature record since 1920.
In addition, in Novosibirsk, the minimum temperature reached minus 41 degrees Celsius, about 5 degrees Celsius lower than the historical record.
In addition, the minimum temperatures in Kmyrovo Oblast, Altai Krai and Irkutsk Oblast have also reached about minus 40 degrees Celsius.
Due to extreme cold weather, the number of frostbite incidents in Siberia has increased significantly.
Governments have raised the preparation level of relevant departments, and at the same time increased the number of emergency departments of hospitals to treat frostbite patients in a timely manner.
Local governments suggest that residents do a good job of keeping warm and minimize unnecessary going out.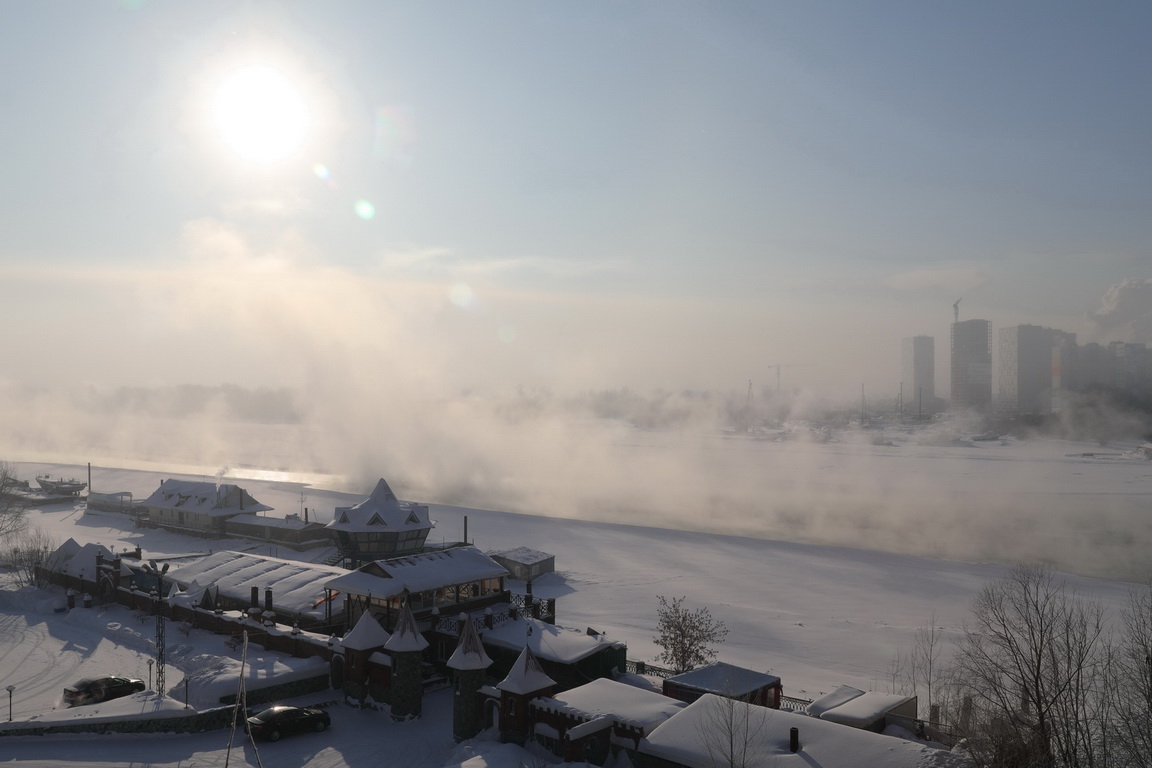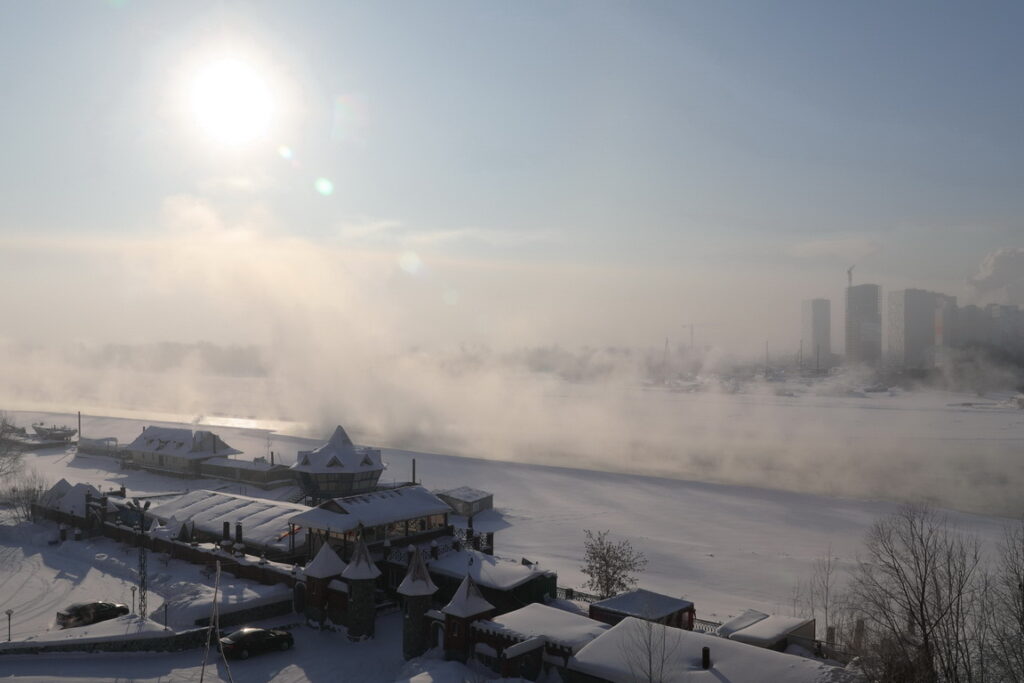 In addition, due to extreme weather, traffic across Siberia has also been affected to varying degrees.
A large number of vehicles have broken down on the road and traffic accidents occur frequently.
Novosibirsk and Tomsk Oblast cancelled nearly 100 intercity passenger buses, and a large number of flights were delayed or cancelled.
Many places announced the suspension of primary and secondary schools. Several settlements were cut off due to severe cold in many parts of Irkutsk Oblast.
According to the Russian meteorological department, this cold weather will continue until January 7 next year, after which temperatures will gradually rise as the cold air dissipate.