She Sells her breast milk for public online
She Sells her breast milk for public online Florida, known for its humor, has another strange news:
A 32-year-old woman who sells… her breast milk online…
This woman's name is Julie, and she is an elementary school teacher.
In August 2019, she gave birth to a baby for a surrogate couple. Six months after the baby was born, she no longer needed her to provide breast milk.
In her opinion, the remaining breast milk is useless and quite a waste…After some thoughts…
With a hard life, she made a bold decision:
Sell! mother! milk!
Julie's breast milk is mainly sold to families who cannot provide breast milk for their newborns.
Julie draws her own breast milk twice a month and stores it in the refrigerator, then packs the breast milk in a box full of ice packs and ships it to all parts of the country.
She said: "I will advertise my breast milk on Facebook. The price of breast milk is 90 cents per ounce. For the first six months or so, I just used it as part of my work income to cover my daily expenses. Later I chose to save the money. Get up for a rainy day."
At present, Julie has earned US$20,000 from selling breast milk…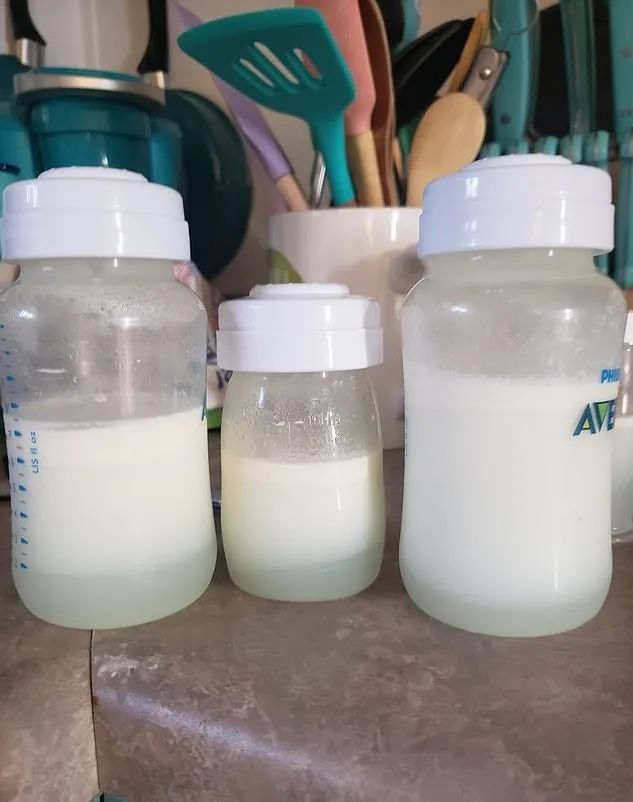 In the process of selling breast milk, someone will ask Julie some requirements, such as wanting her to prove that breast milk is indeed hers:
"They often want to ask me the video or pictures of pumping to prove it," she said.
However, every time someone makes such a request, she will block it directly.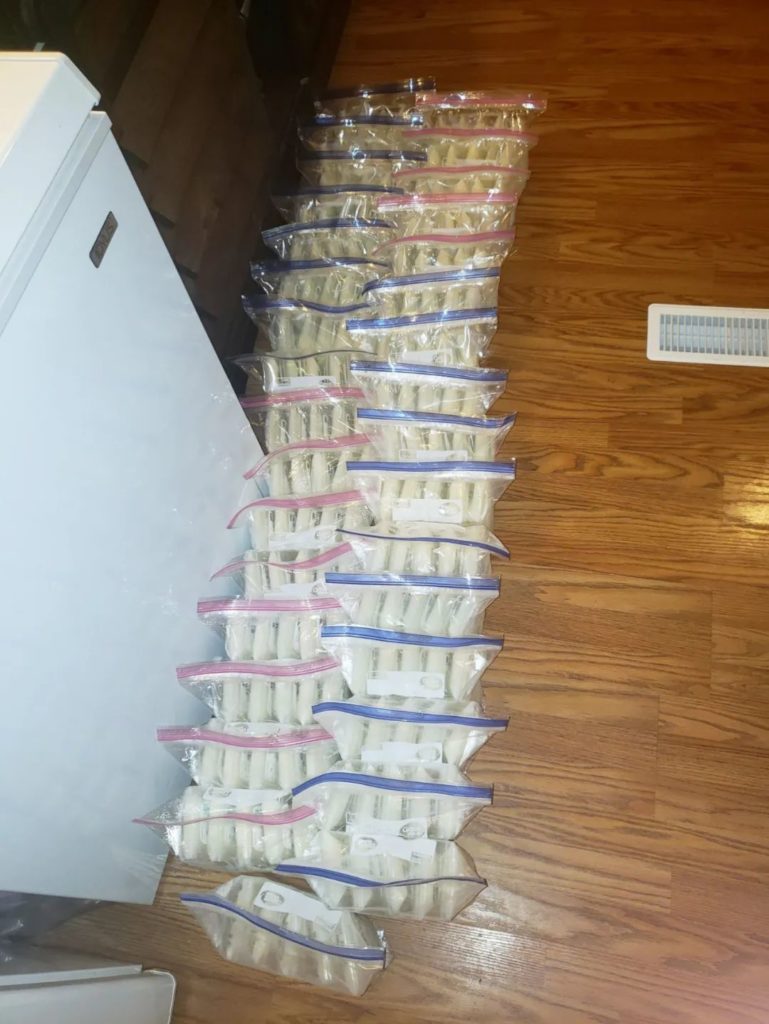 Some people have raised questions about the safety of breast milk: the biggest problem in the external sales of breast milk is that some genetic diseases, infectious diseases and many other germs are transmitted through breast milk, such as hepatitis B, hepatitis C, AIDS…
Different mothers have different physical conditions. Feeding the breast milk directly to the baby may cause rejection of the baby, skin allergies, intestinal infections…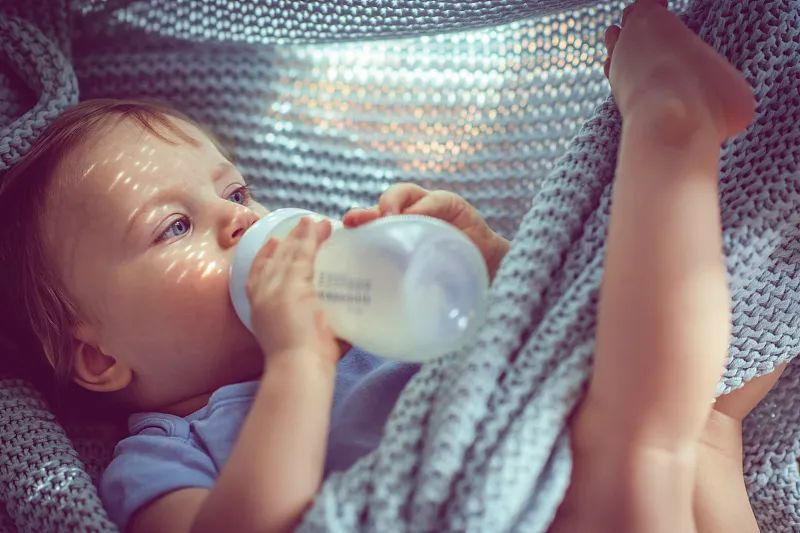 In addition, there are some people who do not understand Julie's behavior of selling breast milk to make money.
They feel that there is no cost to breast milk, so it should not be charged.
But Julie said: "I spend several hours a day pumping milk. Before each pumping, she needs to sterilize everything she uses. In addition, the process of bagging milk is very time-consuming."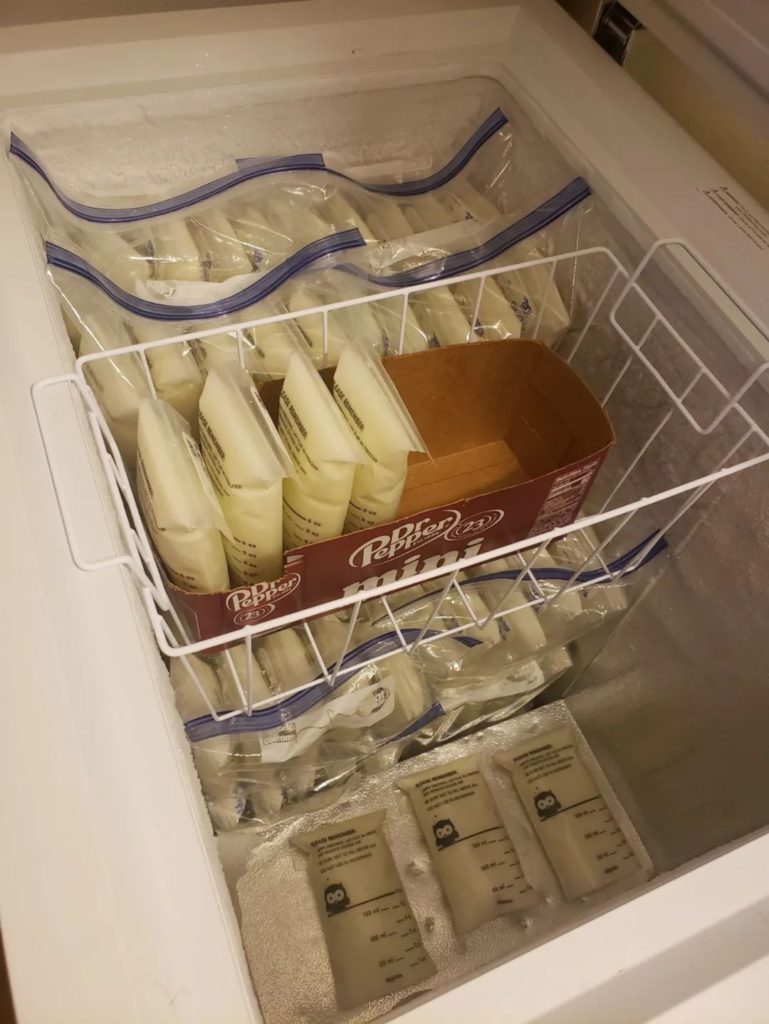 "If you add up the costs of disinfection, bagging, etc., even if $1 per ounce, my salary is lower than the minimum wage."
Julie said that this does not include the cost of replacing milk pump parts, disinfection bags, and disinfection equipment every six to eight weeks.
In Julie's opinion, selling breast milk is a very difficult job, just like other full-time jobs.
Julie explained that she was not doing this work solely for money, but to ensure the quality of her breast milk, she also changed her eating habits.
emmm, but in any case, selling breast milk has indeed refreshed the American king's understanding of Florida again. What do you think of this matter?