India's navy chief of staff, Karambir Singh, recently declared that the Quadnial Security Dialogue ( Quad) including India, the United States, Australia and Japan could bring the four navies together to deal with a situation that requires the four countries to deal with it together, India Today reported Thursday. He also said China was trying to replicate the U.S. Navy's aircraft carrier battle group in the Indo-Pacific region.
Mr Singh was speaking at a meeting of India's Raisina Dialogue. "If given the opportunity, we have the ability to come together in a way that's almost immediate," he said. Admiral Davidson, commander of the U.S. Navy's Indo-Pacific Command, is also understood to have participated in the dialogue.
He also referred to China, saying that "China's intention is to replicate aircraft carrier battle groups like the U.S. Navy, add more aircraft carriers, and equip them with fleet support ships and destroyers." The most important capability they need to develop is the ability of the carrier air force unit, which takes time. Although the U.S. has been operating since World War II (carrier battle groups), I think China is moving fast. "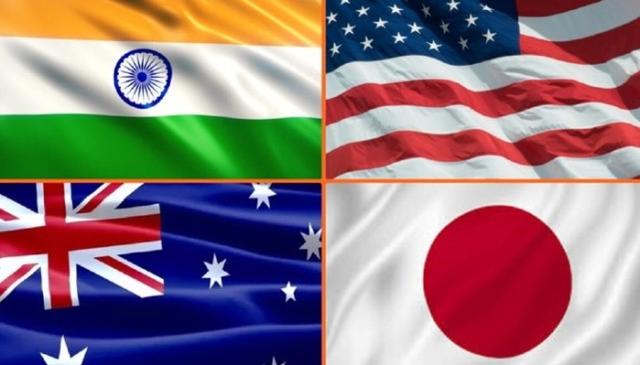 Putting These Two PassageS Together, It'S Hard Not To Suspect That He WantS To Unite The U.S., Japan And Australia Against China.
Moreover, Davidson spoke of China's "threats" and the importance of the "solidarity" of the Quartet's security dialogue countries, according to India Today.
Earlier, the United States, Australia, Japan and India formed a quartet of military and diplomatic cooperation. The four countries held their first naval exercises last year.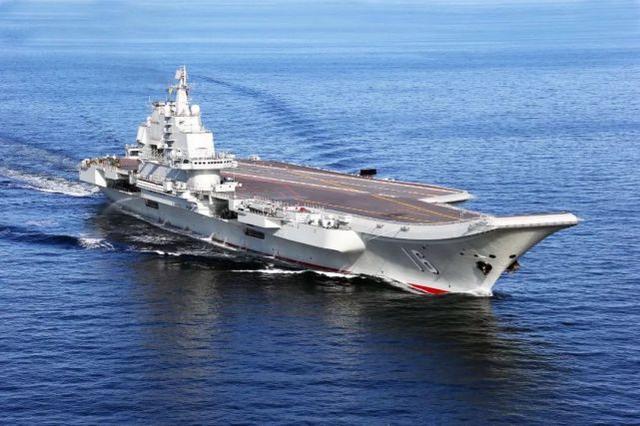 In addition, Singh, india's navy chief of staff, said that in the Indian Ocean region, the Indian navy's goal is to become the preferred security partner. "We need to be credible and forward-looking in our fighting, to be first responders," he said.