November 29th Iranian students held a protest in the capital Tehran and burned American and Israeli flags at the scene to protest against the assassination of nuclear scientist Fahrizad.
According to the Times of Israel, Iranian students, who are members of the Islamic Revolutionary Guard Corps paramilitary organization Basij, held protests outside the Iranian Foreign Ministry. Fahrizad is a senior official of the Islamic Revolutionary Guard Corps of Iran.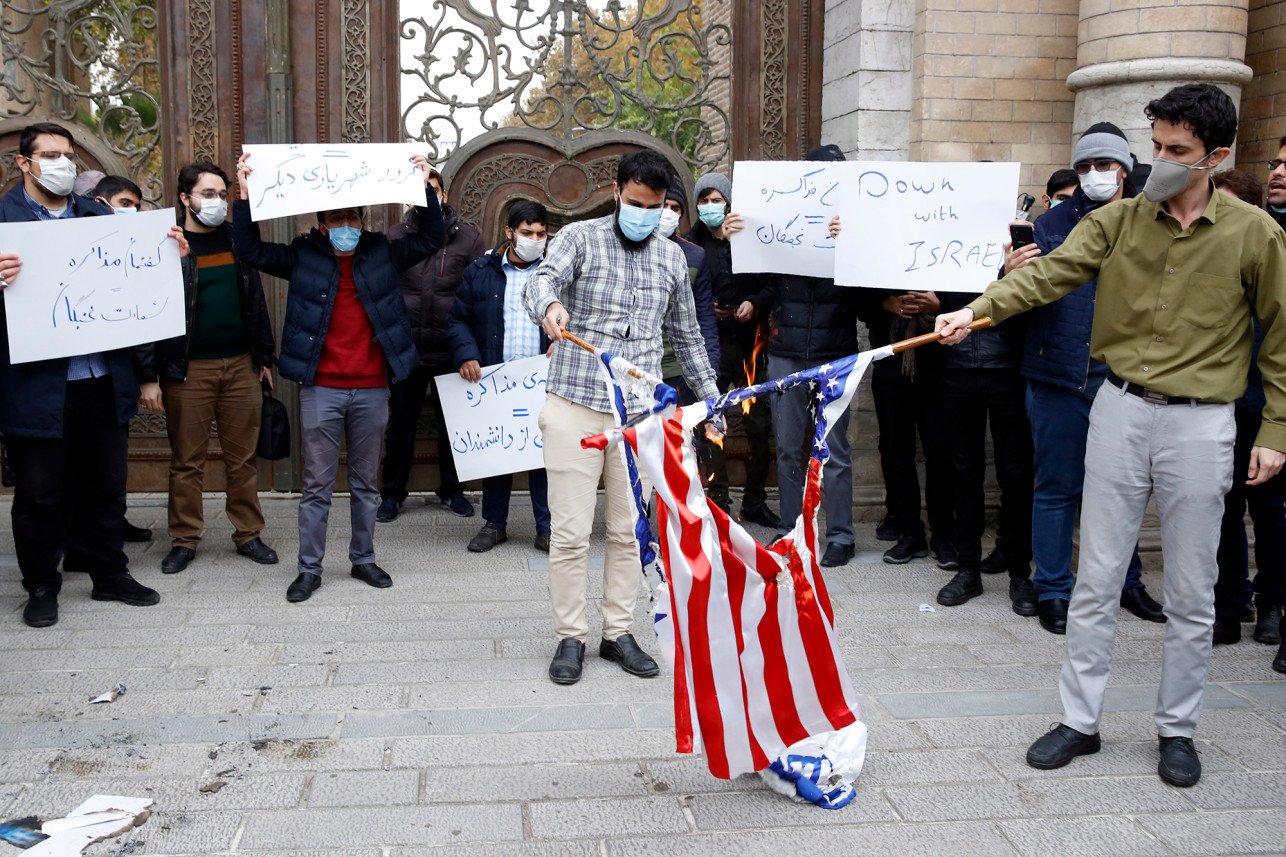 In addition, small-scale protests have also taken place in many parts of Iran, including Mashhad and Qom. Photos released by the Iranian Student News Agency (ISNA) show that demonstrators are also burning American and Israeli flags.
Iran's Tasnim News Agency reported that the Islamic Federation of Students' Associations issued a statement calling for the expulsion of IAEA inspectors from Iran and condemning them as "spies".
The student group also called for a boycott of negotiations with Western countries until the manipulating behind the scenes were tried, and called for a military response to the assassinations of Fakrizad and Suleimani.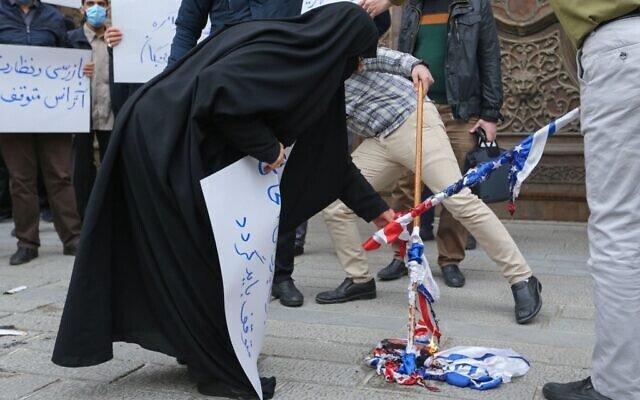 On the afternoon of the 27th local time, Fahrizad, an important Iranian nuclear physicist, was assassinated near Tehran. Iran's Supreme Leader Grand Ayatollah Ali Khamenei demanded punishment on the 28th for those who were associated with the killing of Fahrizad.
Iranian Foreign Minister Zarif said that there were "significant signs" that Israel's affiliates were attacked in Fahrizad.
Israel declined to comment on the attack on Fahrizad. A spokesman for the Israeli Ministry of Foreign Affairs said that Israel would not comment on the security of foreign missions.
Israeli media reported that after Iran threatened to retaliate, Israel's embassies around the world were on high alert.