The case has now been referred to the Supreme Court for trial, and the final results will be released on Wednesday.
No rational adult will accept the "sexual consent" of their children! According to the French newspaper Parisien on the 8th, more than 300 people gathered in front of the Paris Palace of Justice in the rain on the 7th to support Julie's rape allegations against 20 firefighters.
In 2008, 13-year-old Julie developed a convulsion on campus and met Pierre, a firefighter who came to perform first aid for the first time.
Julie said that Pierre, 20, got her contact information and "rided me on me" when her mother was not at home.
After that, many of Pierre's colleagues participated in it and sexually assaulted Julie for two years.
During this period, Julie's physical and mental health deteriorated, resulting in more frequent attacks, and firefighters visited 130 times in two years.
Julie becomes afraid to go out and has to undergo anti-anxiety medication. In 2010, Julie's mother sued 20 firefighters after learning about the truth.
But Pierre believes that the two are boyfriends and girlfriends, and Julie knows what she has done.
Most firefighters denied knowing Julie's actual age at that time, saying that "she looks normal".
They defended that they exchanged her mobile phone numbers and had sex with her in the park, parking lot or even in the hospital bathroom where Julie was treated because "Julie is sexually addicted".
Finally, of the 20 firefighters involved, only three of whom had sex with Julie at Pierre's residence in 2009 were charged with "collective rape".
The incident has been investigated by a judge since 2011.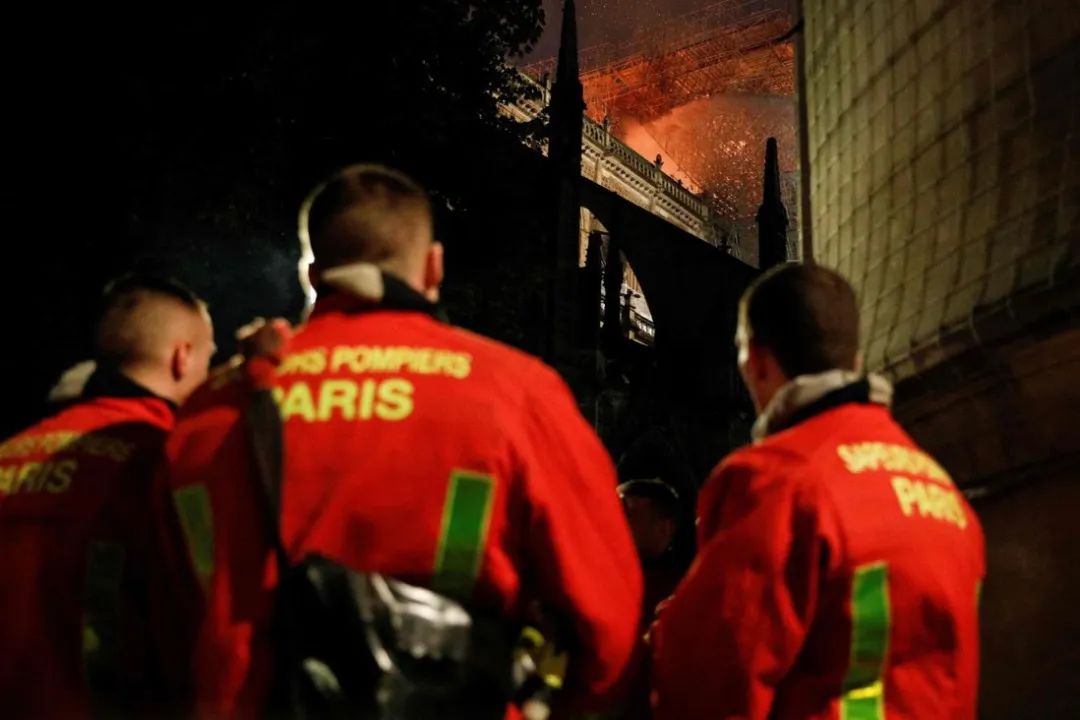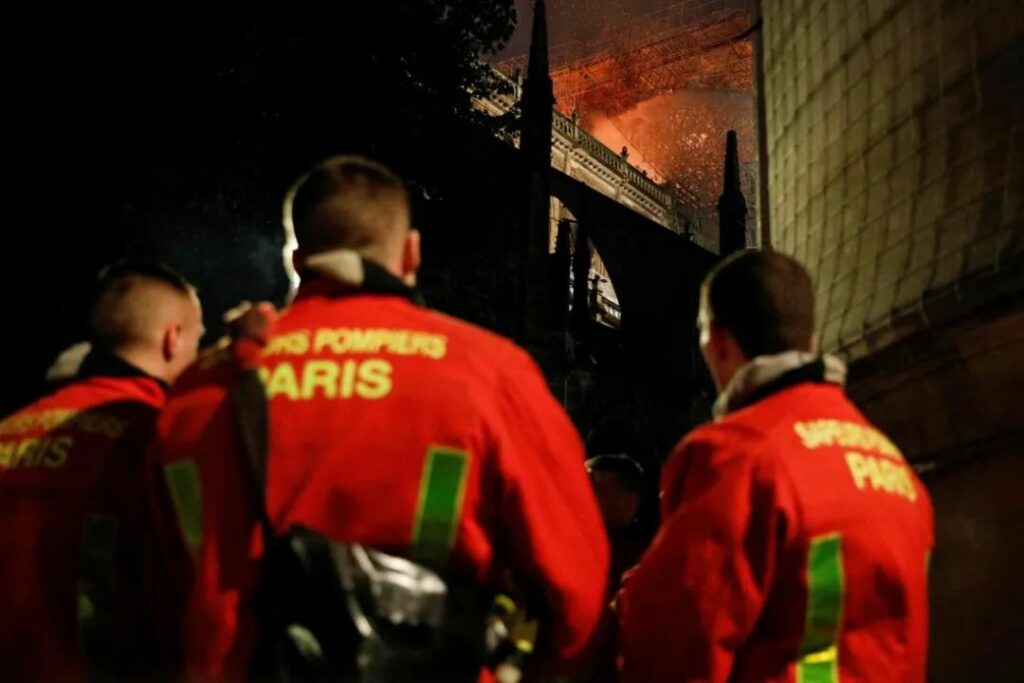 It is reported that in France, if the victim can provide evidence of forced sexual relations, he will be convicted of rape, and the maximum sentence is 20 years in prison, otherwise it is a sexual assault, with a maximum sentence of 7 years.
However, after eight years of investigation, the judge dropped the rape charges against the three people and replaced them with lighter sexual assault charges on the grounds of mutual consent in 2019.
Last July, Julie attempted to take medicine and committed suicide, and her physical and mental disability reached 80%.
However, the Court of Appeals for Versailles again rejected the Julie family's request to recharacterize the case as "rape", which is now referred to the Supreme Court for trial and the final decision will be released on Wednesday.
The scandal of "the cutest person" (the French nickname for firefighters) collectively raped young girls shocked French society, and the court's judgment that a 13-year-old girl could give "sexual consent" aroused great indignation.
The prosecutor in charge of Julie's case hopes to use this case to promote France to change the existing law, that is, minors no longer required to give evidence of violence to determine rape, and that any sexual relationship with a minor under the age of 15 is rape.
More than 250,000 people have signed petitions online to ask the law to give Julie a justice.
Since Saturday, people have held pro-Julie rallies in many cities in France.