December 20th, Russian President Putin visited the headquarters of the Russian Foreign Intelligence Agency to congratulate the centennial of the establishment of this security agency.
Putin said that the role of the security agencies in protecting national interests has been and will always be extremely important to Russia, and the work of the security agencies is one of the most important guarantees for Russia to ensure its sovereign independence and maintain stability in the face of any challenges.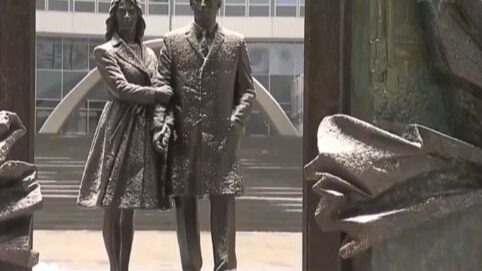 He hoped that the Russian Foreign Intelligence Agency would continue to respond flexibly to the complex changes in the international situation, especially to identify and resolve potential threats against Russia and effectively ensure the security of Russia's borders in the face of the undercurrent of the regional situation.
Putin also said that security agencies should focus on information security, combating extremism, fighting corruption and combating economic crime.