February 2nd, local time, the Moscow City Court lifted the suspended sentence of Navalny, a Russian opposition figure, and sentenced him to 3.5 years in prison.
In view of the fact that he had previously carried out residential surveillance for one year, Navalny actually needed to serve 2.5 years in prison.
The above judgment has not yet entered into force, and the parties still have a 10-day appeal period.
On the same day, near the Moscow court building where the hearing was held, the vehicles of the embassies of the United States, the United Kingdom, Sweden, Germany, Norway, Poland, Canada, Japan and other countries in Russia were assembled.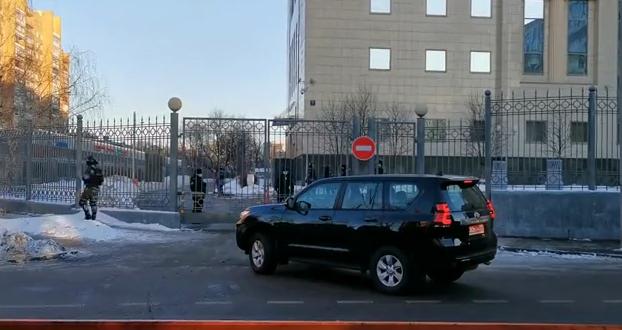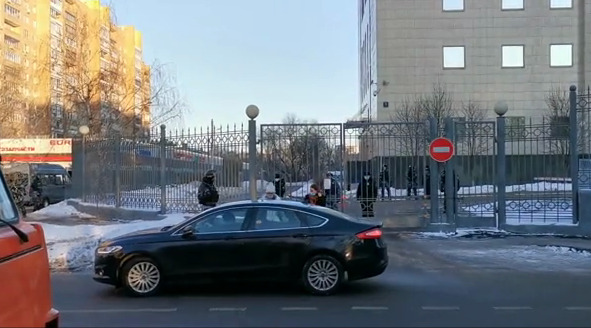 In response, Russian Foreign Ministry spokesman Zakharova said that Western diplomats were putting pressure on judges in disguise.
Even if the Westerners think that Navalny is "their person", it cannot change the fact that he is a Russian citizen.
This is not only an interference in the internal affairs of sovereign states, but also exposes the ugly faces of Western countries' collective attempts to contain Russia.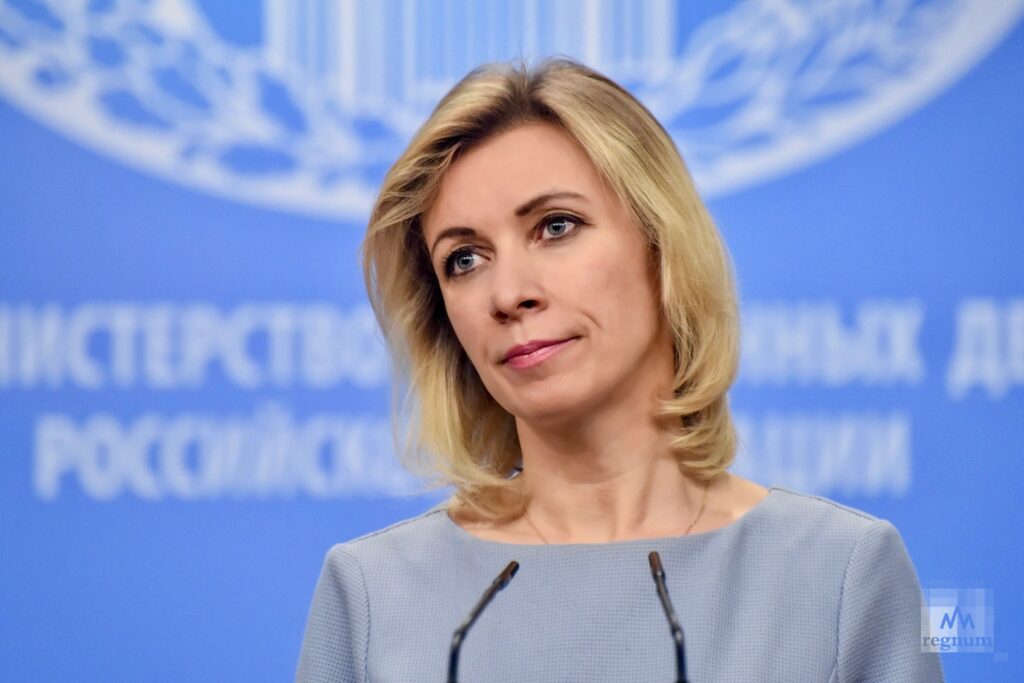 Volokin, chairman of the Russian State Duma (Lower House of Parliament), said that Navalny is the agent of Western interests in Russia.
Western countries use Navalny to create tensions for Russia. Up to now, Navalny and the West have to bear their own consequences.
Because the person sentenced to probation should know that he should report to the Federal Prison Administration according to law, but Navalny is on holiday in a foreign country.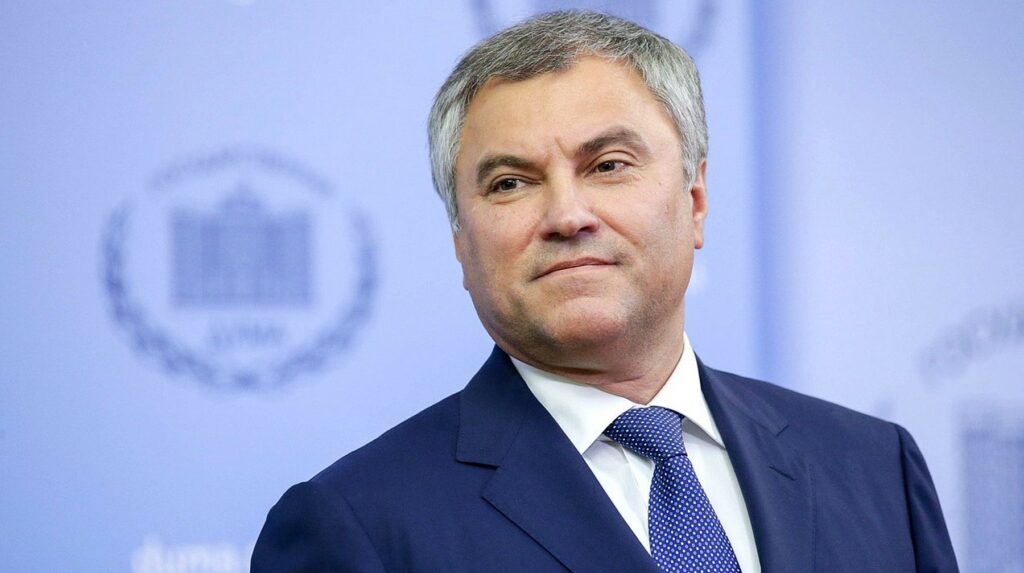 In 2014, Navalny was sentenced to three and a half years in prison for misappropriation of public funds, and his probation expired on December 30, 2020.
On 17 January, the Russian Federation Prison Service arrested Navalny after returning to Russia on a civil aviation flight from Germany on the grounds of repeated probation violations.