December 16th local time, Russian Foreign Ministry spokesman Zaharova said at a regular press conference that the United States imposed sanctions on Turkey for purchasing Russia's S-400 air defense system, which once again showed that Washington could not compete fairly.
Zaharova stressed that this once again reflects that the United States cannot compete according to the rules. The United States needs to take additional measures to ensure its competitive advantage, although these measures are illegal, including the imposition of unilateral sanctions in the military industry field.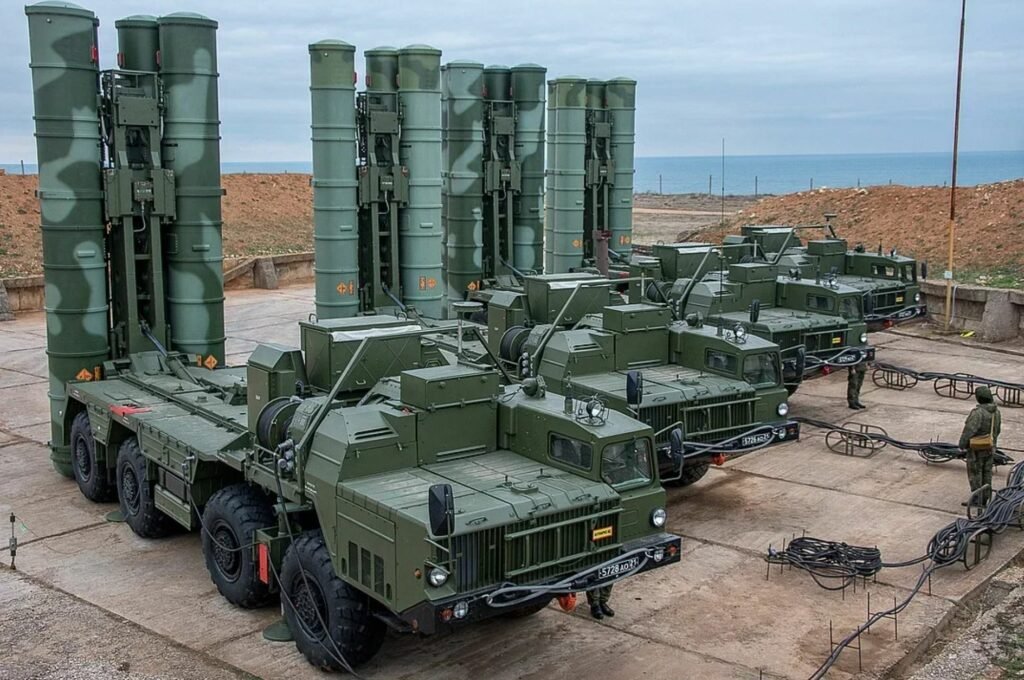 On the 14th, the United States imposed sanctions on the Turkish Defense Industry Secretariat and its head, Demir, as well as three other natural persons associated with Russia, on the grounds that Turkey purchased the S-400 air defense system and cooperated with the Russian Defense Products Export Company under the Retaliation Act.