Alexander Kuranov, general manager and chief designer of Russia's hypersonic system research firm, has been detained by the Russian Federal Security Service (FSB) on treason charges, but the FSB has not yet filed formal charges against him, Tass and other Russian media reported.
A person familiar with the matter told the Interfax news agency that preliminary information showed that Kuranov, who had been working on hypersonic technology for many years, had handed over information containing classified scientific developments from those countries to a foreign citizen.
Another source said it was particularly important to note that Kuranov was involved in the development of Ajax hypersonic aircraft. Although this was a Soviet-era project, it has always been an area of interest for scientists, and in the 2000s research and development of aircraft continued. As part of the development of the aircraft, the Russian side has also held meetings with foreign representatives on this issue. Among them, the representatives of the United States and China showed particular interest. However, Theoshi did not specify whether Kuranov's arrest was related to these circumstances.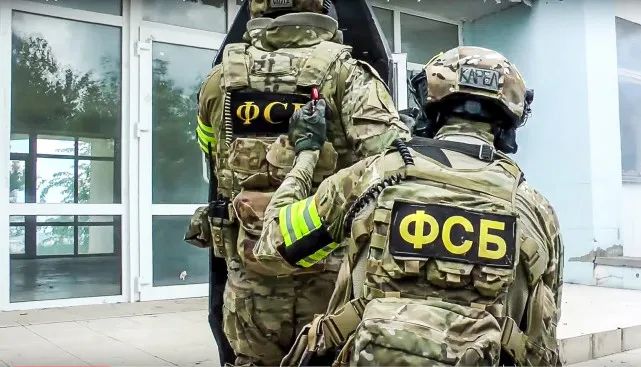 The press service of Moscow's Lefortovo District Court said that, without specifying the details of the case, investigators had submitted an application for the arrest of Kuranov, who is currently a suspect. The case is currently classified as "top secret".
Law enforcement sources said the FSB would ask the court to detain Kuranov for two months.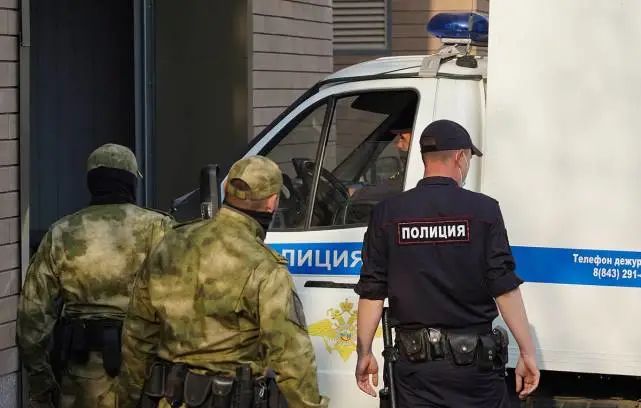 According to public information, Kuranov is a Ph.D. in Technical Science, Professor of Control Systems and Technology at St. Petersburg Polytechnic University, CEO and Chief Designer of the Hypersonic Systems Research Enterprise of Open AG, and also involved in scientific research related to aircraft hydrocarbon fuel.