Syrian media reported on the evening of the 3rd local time that Quneitra province in southern Syria was attacked by Israeli airs late that night.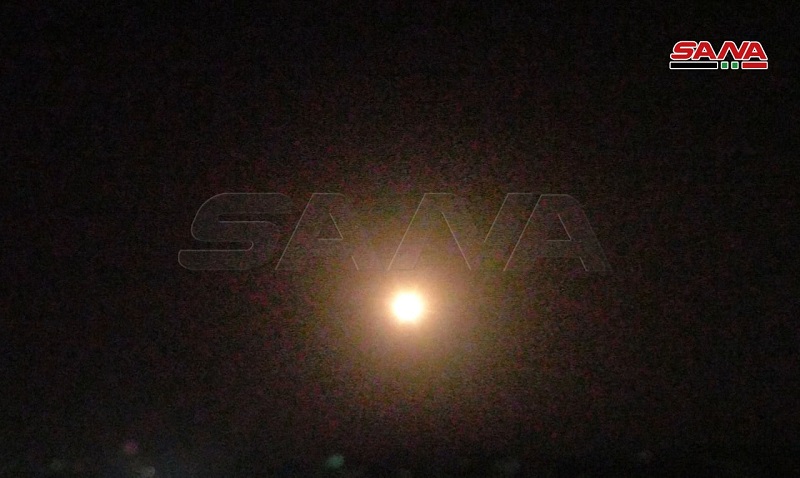 Syrian state television quoted Syrian military sources as reporting that at about 23:00 local time, Israel fired a number of surface-to-air and surface-to-surface missiles at the adjacent Syrian province of Quneitra from the direction of the occupied Syrian territory of the Golan Heights.
The Syrian air defense system immediately activated interception and shot down most missiles. 
At present, air strikes have only caused material losses, and no casualties have been reported.