On the evening of February 20th, local time, demonstrations in support of rapper Pablo Hassel reappeared in Barcelona, Madrid and other cities in Spain, and once again triggered riots.
The Barcelona City Guard estimated that about 6,000 people gathered on the streets of Barcelona that night to participate in the parade.
A large number of marchers threw stones and other debris at the guards, a shop on the streets of Barcelona was attacked and robbed by some demonstrators, and a group of masked youths attacked the Catalan Concert Hall with stones, and several windows of the landmark building were damaged.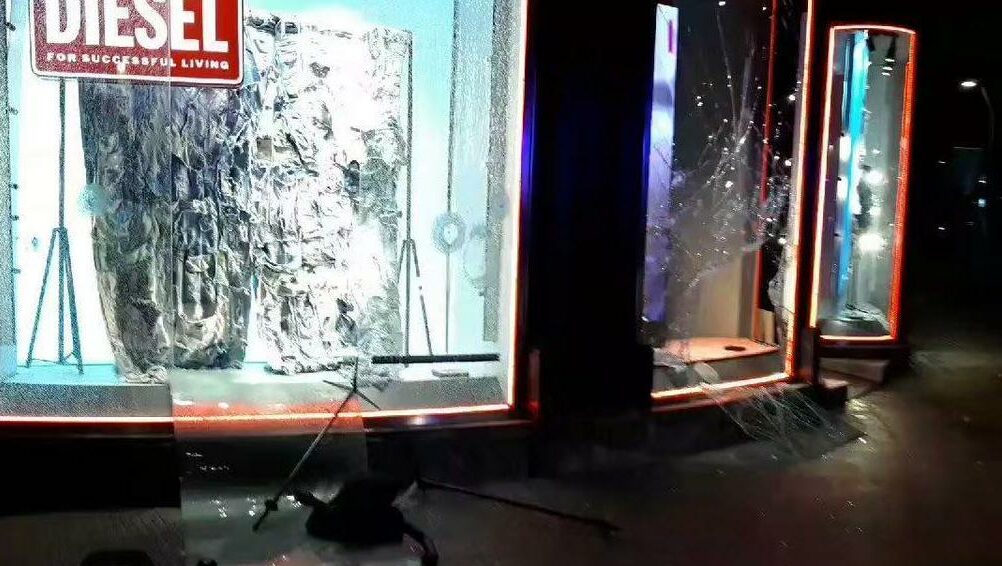 Barcelona Mayor Klau said on the 20th that the destruction of city buildings and attacks on the masses to defend freedom of expression were not correct under any circumstances.