On December 20, the Philippine National Disaster Reduction Commission held a press conference to introduce the latest disaster situation of Typhoon Ray. THIR spokesman Timbar said that according to UNMIT statistics, Ray caused more than 200 million PHP pesos in infrastructure, equivalent to about 28 million. The loss in agriculture exceeded 100 million pesos, about 2.5M USD.
According to the Disaster Reduction Commission, typhoons caused power outages in at least 227 towns in the Philippines and communication in 136 towns. After intensive repairs, electricity supply has been restored in 21 towns and communication has been restored in 106 towns.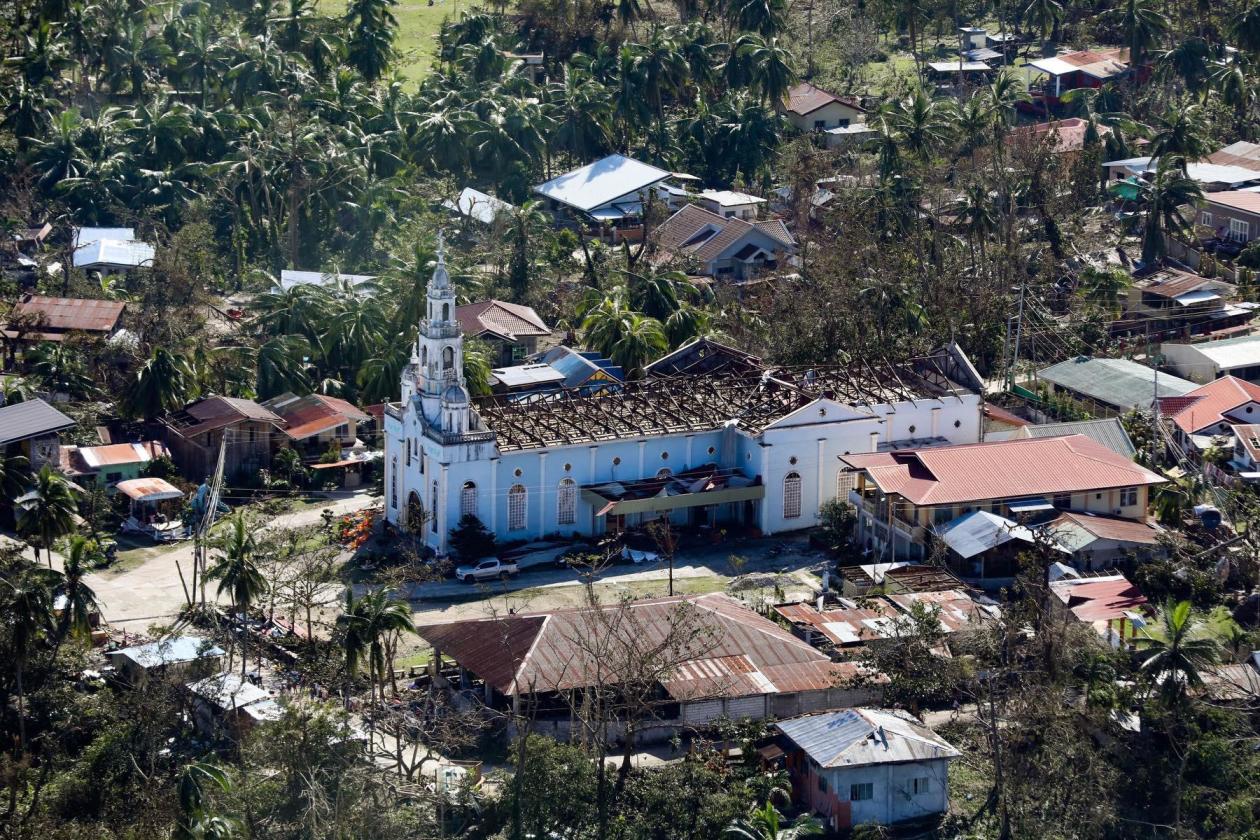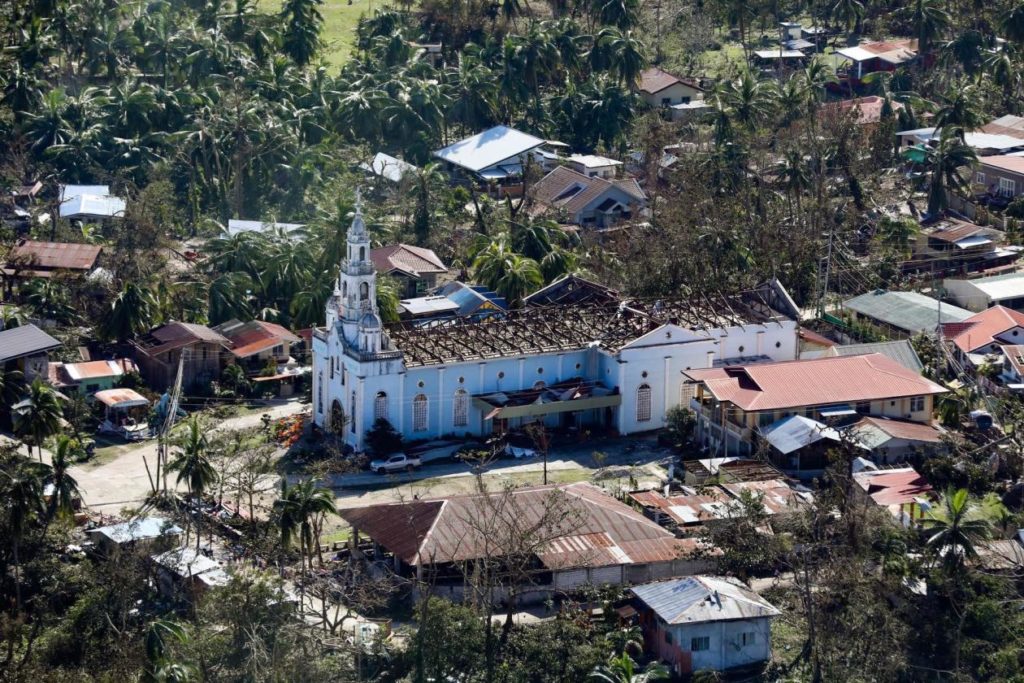 In addition, on Siago Island, which was hit hard by Typhoon Rey, the Philippine Coast Guard assisted in the safe evacuation of 29 foreign tourists.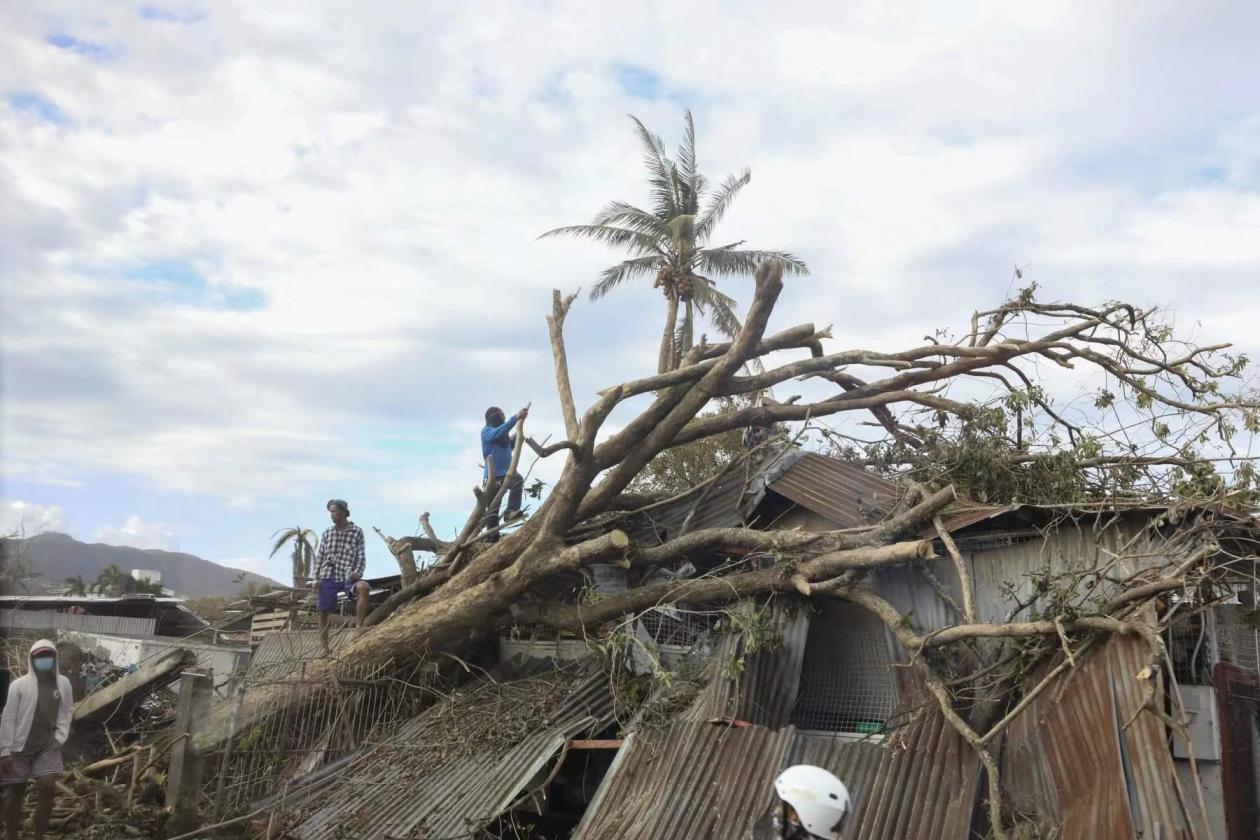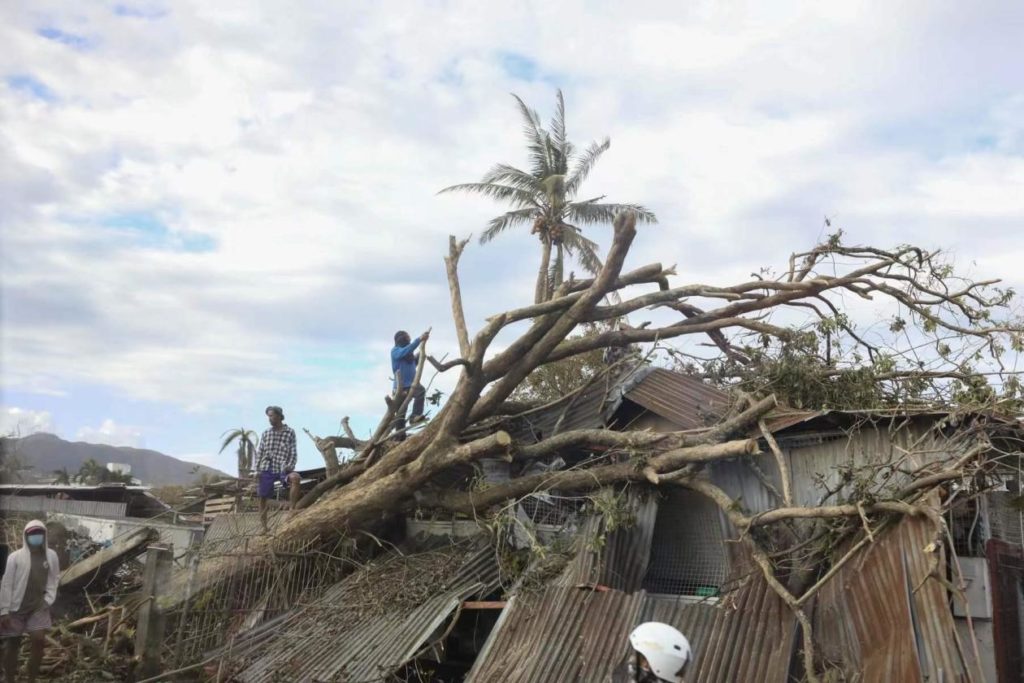 A spokesman for the Disaster Reduction Commission said that the current death toll caused by Typhoon Ray is 58, 199 others were injured and 18 missing. More than 990,000 people were affected and more than 440,000 people were homeless.
This set of data is different from the statistics previously reported by the Philippine police that "208 people have died", but the Disaster Reduction Commission said it could ensure that the data it released has been finalized.