According to NBC on the 26th February, a report by the U.S. Department of Defense highlights disturbing examples of white supremacy within the U.S. military.
The report calls on the Department of Defense to change the way recruits are screened to determine whether they are linked to domestic extremism.
The report was drafted by the Trump administration before the Capitol Hill riots on January 6 and was submitted to Congress last October, but it is not made public until now, the report said.
The report describes a case in which a member of the Florida National Guard, a member of the neo-Nazi organization, chatted with a white supremacist on an online forum and boasted that he had made no secret of his racist ideology among his colleagues.
Someone asked him, "Are you worried about being discovered by your comrades-in-arms or someone else who is serving in the U.S. military?"
The team member replied, "I am 100% honest with the friends I made during training.
They know everything. They also like me because I am an interesting person."
The report does not estimate the number of white supremacists in the U.S. military, but it says that the number of white supremacists is very low in all the U.S. military units with more than 2 million active service and reserve personnel.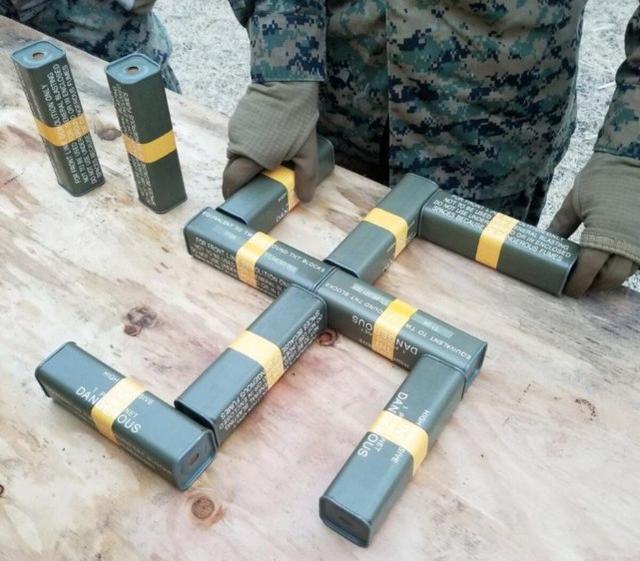 But the report also warns that even a few extremists pose a threat to national security and the cohesion of the armed forces.
It also lists murders, frustrated terrorist plots and other incidents related to white supremacists in the past decade.
The report said that extremist organizations in the United States believe that the membership of active-duty soldiers in the United States is "very valuable" because active-duty soldiers can bring "legitimacy" to achieve their goals and help them recruit more new people.
"Engaging military personnel with combat training and expertise in technical weapons can also increase the likelihood of success and the power to launch a planned violent attack," the report said.
Last month, a group of Trump supporters besieged Capitol Hill, causing casualties.
After that, the new Secretary of Defense Austin ordered a shutdown of the army, allowing commanders to discuss with members about the threat posed by extremism.
Many active and retired military personnel face federal charges in connection with the attack on Capitol Hill.
Lawmakers last year challenged how the Pentagon screened recruits and the recent case of service personnel related to white supremacy, and then ordered the Department of Defense to prepare the report.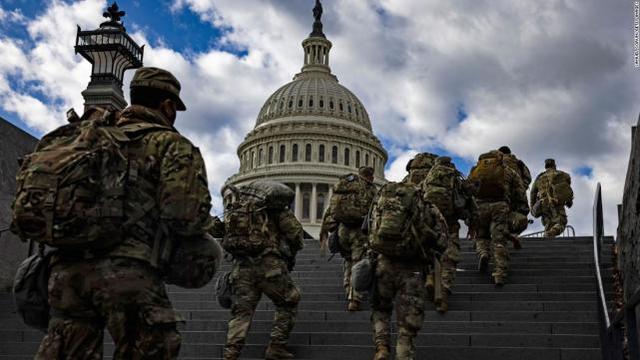 The report recommends that the Pentagon strengthen cooperation with the Federal Bureau of Investigation (FBI), including the FBI's password analysis and extortion records department, and the National Gang Intelligence Center, to help expose possible applications for participation.
White supremacists in the army.
These offices can help the Department of Defense identify tattoos or other signs during the recruitment process.