May 18, U.S. House Speaker Nancy Pelosi called for a "diplomatic boycott" of the 2022 Beijing Winter Olympics, citing China's "human rights abuses" at a bipartisan hearing in Congress, Reuters reported.
According to Xinhua News Agency, in response to this matter, Foreign Ministry spokesman Zhao Lijian said on the 19th, individual U.S. politicians should stop using the Olympic movement to engage in despicable political tricks, not stand on the opposite side of athletes and Winter Olympic enthusiasts:
"Why is the U.S. side 'worried' that people from all over the world are attending the Beijing Winter Olympics or going to China?" I think it's because they're afraid, even fearful, of people coming to China,
will understand the facts and truths of the vigorous development of the Chinese power cause,
will ruthlessly puncture all kinds of China-related lies concocted by anti-China forces,
will find that the United States has used the so-called issue of Chinese rights to divert attention and cover up their intentions for historical and realistic human rights crimes,
Will see through the United States and other western countries to use the so-called human rights issues to curb China's development intentions. This has even more punctured the hypocrisy of the United States so-called democracy and human rights. "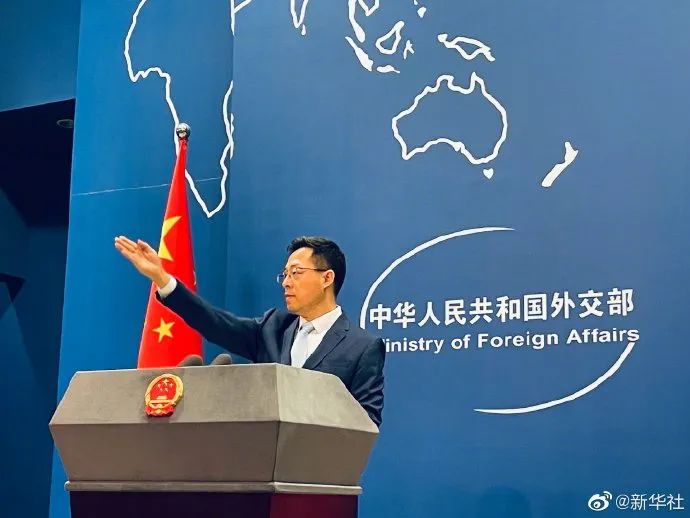 U.S. Olympic Committee: Are you teaching me what to do?
Pelosi also boasted that global leaders would lose their "moral authority" if they took part in the Winter Olympics, china Daily reported.
The U.S. Olympic Committee sent a letter to Congress expressing its opposition to Pelosi's views.
Sarah Hirshland, chief executive of the USOc, said the boycott had been shown to have a negative impact on athletes and would not be effective in addressing international issues.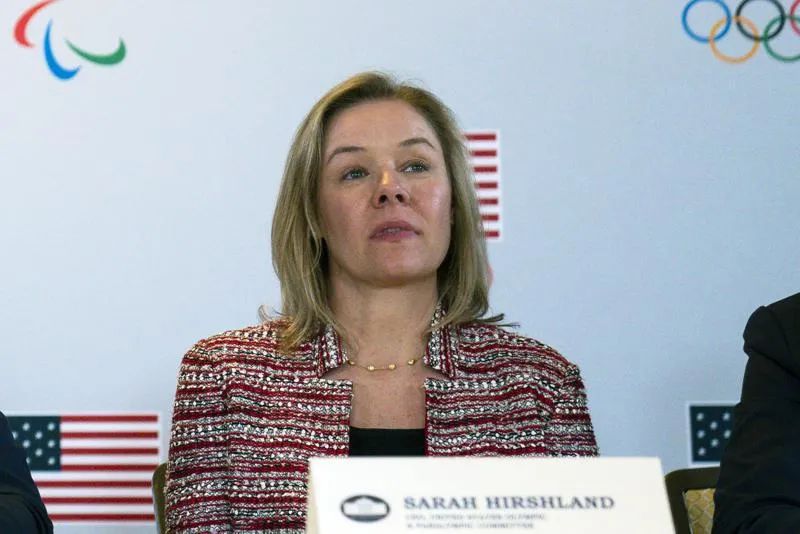 Liu Pengyu, a spokesman for the Chinese embassy in washington, told Reuters, "I don't know what makes some American politicians think they really have so-called 'moral authority'. On human rights issues, neither historical nor present, they have the right to make wanton and baseless criticism of China. "
Earlier, at a regular press conference of the Ministry of Foreign Affairs on May 13, spokeswoman Hua Chunying responded to the question: "We firmly oppose politicizing sports and engaging in political manipulation that ultimately undermines the right of athletes from all countries to compete fairly." American politicians have no right to kidnap their national athletes for fair play and participation. Their attempts to use the Winter Olympics to interfere in China's internal affairs are unlikely to succeed, and they will be rejected and resolutely resisted by the international community. "
China Youth Daily (ID:zqbcyol Finishing: Chen Yushu) Comprehensive China Daily, Xinhua News Agency, etc