January 21 – Former South Korean President Park Geun-hye was tested for the novel coronavirus on January 20 because of exposure to coronavirus patients.
Although the result was negative, considering that Park Geun-hye, 69 years old, was old, the Ministry of Justice of South Korea arranged for her to be hospitalized for quarantine observation.
Photos taken by South Korean media show that Park Geun-hye appeared in the hospital in protective clothing and wheelchairs on the afternoon of the 20th and was pushed into the isolation ward under crowds.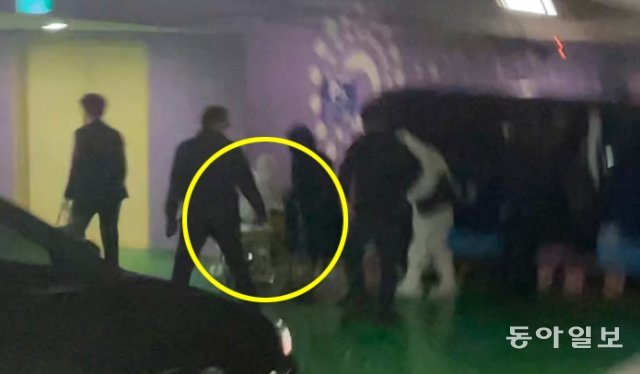 According to South Korea's East Asia Daily, Park Geun-hye was originally serving her sentence in Seoul detention center.
On January 18, she went out for treatment. The next day (19th), the prison guards in an escort car with her were diagnosed with the novel coronavirus.
Park was found to be a close contact and tested for COVID-19, with negative results.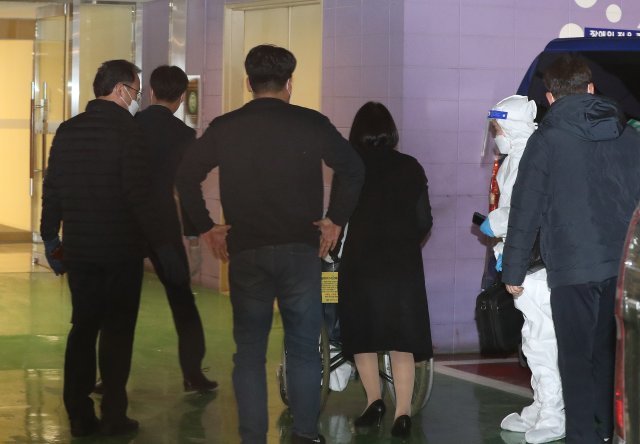 On the afternoon of the 20th, Park Geun-hye was escorted to Notre Dame Hospital in Seoul for a period of quarantine observation.
She was wearing protective clothing and sitting in a wheelchair, and was pushed into the ward by the staff.
Park Geun-hye's place of detention was changed from a cell to a hospital, which aroused public criticism, and some people even accused her of enjoying "special treatment".
In response, Seoul Detention Center explained that, first of all, Park Geun-hye is the only detainee who has been identified as a close contact.
Secondly, there is only one building dedicated to women in the detention center, which makes it difficult to isolate the whole building.
On January 14 this year, the Supreme Court of South Korea made a final ruling on Park Geun-hye's cronies and bribery cases, and sentenced her to 20 years in prison and a fine of 18 billion won.
In addition, she was sentenced to two years for interference in the election case. Park Geun-hye's cumulative sentence was 22 years.
Without amnesty and parole, Park Geun-hye would be released from prison at the age of 87 by 2039 at the latest.