Reuters quoted relevant data and reported that as of the 26th local time, more than 60 million American voters have participated in the early voting. If this trend continues, the voter turnout in the US general election this year may hit a record high in more than a century.
At present, early on-site and mail voting in most states and regions of the United States is underway. According to the "U.S. Election Plan" statistics, as of the 26th, more than 60 million voters participated in the early voting. 
According to Agence France-Presse, the number of voters who voted in advance and by mail this year has exceeded the size of the 2016 general election. The report also said that Democratic supporters took the lead in early voting.
This is mainly due to the fact that the Democratic Party has been encouraging voters to vote early, and more Republican supporters may choose to vote on November 3 election day.
The "American Election Plan" predicts that more than 150 million American voters may vote in the general election in 2020, the highest turnout rate since 1908.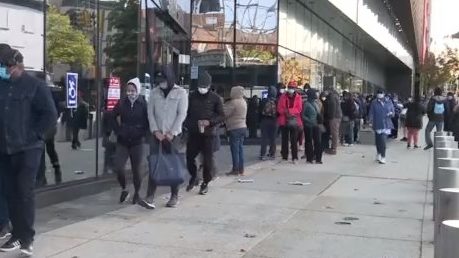 As the "political drama" of the US presidential election has gradually reached its climax, the "cash-burning game" hidden behind it has "burned" new enthusiasm. 
The United States Non-Party Organization Responsive Political Center predicts that the total spending on presidential and congressional elections in 2020 is expected to reach a record-breaking US$10.8 billion, significantly surpassing the level of approximately US$7 billion in 2016.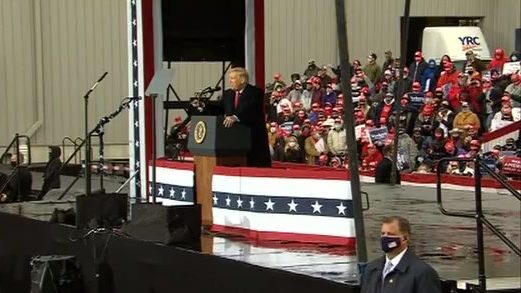 Behind the high election expenses is the hidden screening of candidates' fundraising ability, which once again confirms that the actual US presidential election is by no means "zero threshold."
According to US media statistics, among the 13 US presidents elected after World War II, Truman alone has a peak net worth of less than US$1 million, and among the other 12, there are many millionaires or even billionaires.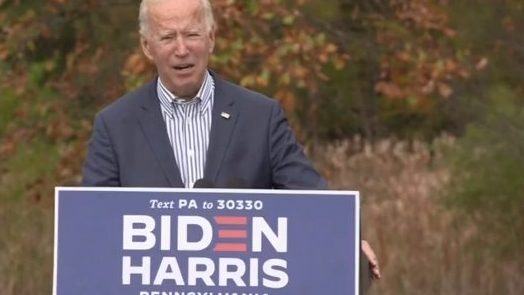 Larry Salvatore, director of the Political Center at the University of Virginia in the United States, bluntly stated that in the United States, wealth is an important "stepping stone" to running for president, "it has always been and will always be the same."