April 20  Hate crimes against Asian Americans have been frequent in the United States recently, with foreign media saying that Asian Americans have been the target of discrimination, threats and violence. Some elderly Koreans say they are afraid to go out every day like they are locked up, even for a walk, for fear of their own safety.
Kim Yong-san, an 85-year-old South Korean immigrant, lives in an apartment building in downtown Los Angeles, Al Jazeera reported Monday. These days, he says, he hardly ever leaves home.
When he is away for a very short time, he brings a whistle so that he can blow it for help in the event of an attack. Another 74-year-old Korean-Born Man, Kim Xianglan, Who Also Lives On The Third Floor Of The Same Apartment, Is Waiting For Her Daughter To Pick Her Up And Move To The Suburbs To Live With Her Daughter. She said her daughter was particularly worried about her safety.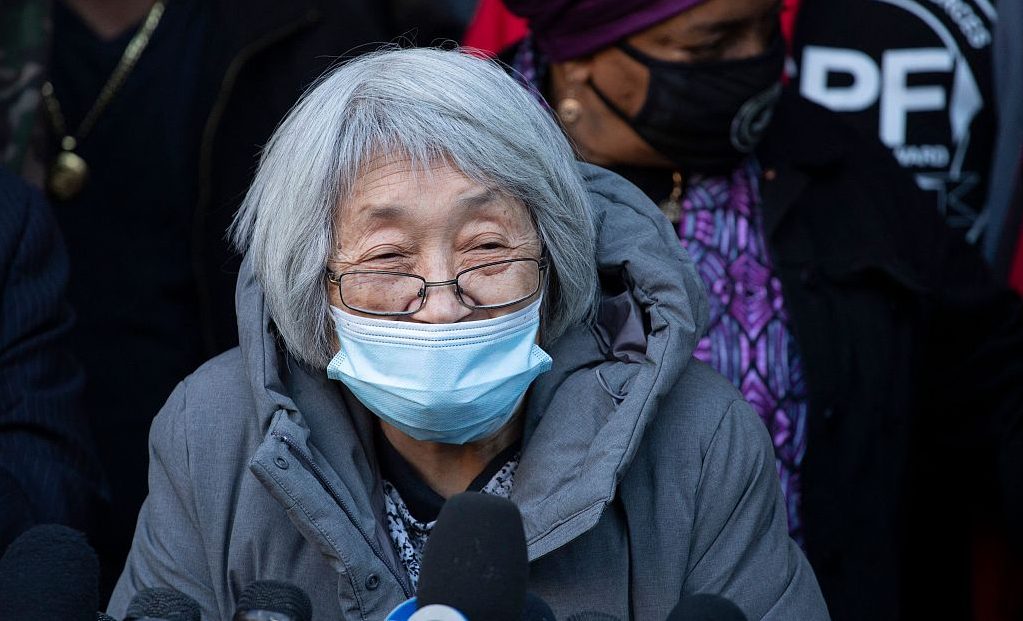 Foreign media say the U.S. has a long history of discrimination against Asians, especially over the past year, when Asian-Americans have been the target of discrimination, threats and violence. Residents of Asian descent have been spat on, beaten and verbally abused to "get back home", and daily reports of violence in the United States are on the rise, most notably the March shooting in Atlanta, Georgia.
Four of the eight victims were Korean. White gunmen killed eight people, six of them Asian women and four Koreans. Although the police did not characterize the case as a hate crime, cases involving racial discrimination continued to be frequent.
Kim Yong-san and his wife, who had previously tested positive for Coronavirus, were quarantined for several days in their small apartment. But after the quarantine ended, they had to continue to be quarantined to escape another virus called "violence".
"We don't go out at all. We stayed at home all day as if we were locked up. I can't even hope to go out for a walk.