April 5th local time, the Northern Ireland Police Department admitted that on the evening of the 4th, gasoline bombs and bricks were thrown at the police in Newtonabby and Carrickfergus, County Antrim.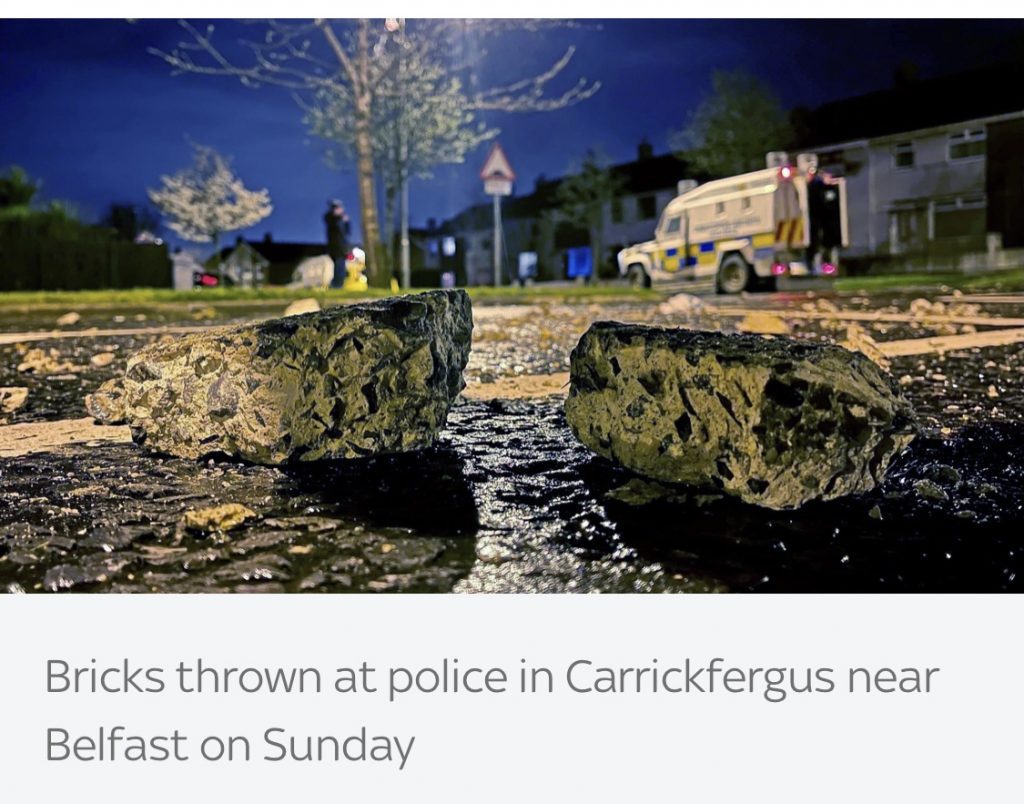 On April 3, in the Abbey area of Newtown, policemen trying to stop the riots were attacked by 30 gasoline bombs, during which three cars were hijacked and set on fire. Police said that the attack crowd was about 20 or 30 people, which was a "well-planned attack".
On the evening of April 2, a total of 27 police officers were injured in the violence in Belfast and Londonderry.