May 2 Afghan Interior Ministry spokesman Tariq Arian said Tuesday that a gas station north of the capital Kabul on the evening of the 1st oil tanker explosion, killing 9 people were killed and at least 14 injured.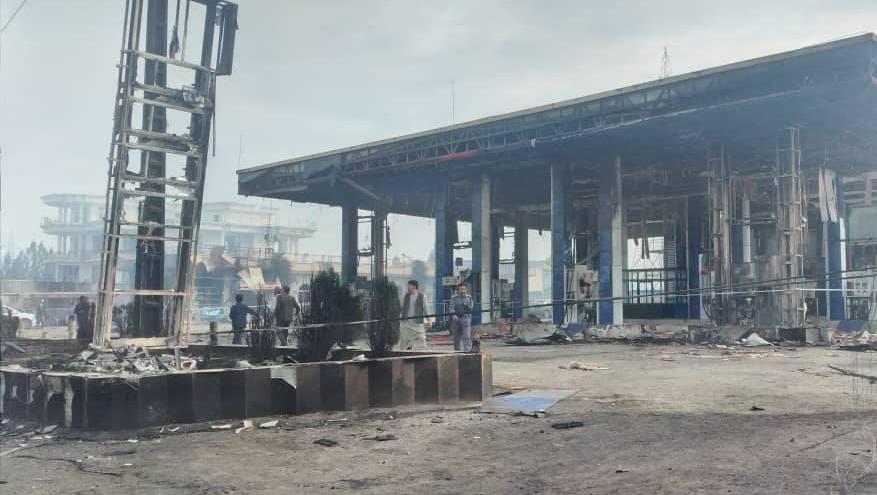 Arian said the gas station was located on a main road linking Kabul with the northern provinces.
A tanker truck parked next to a gas station exploded and set it on fire, local media Dawn TV reported. There were 50 tankers waiting in line on the road to enter Kabul, and the explosion caused a number of tanker trucks to ignite and explode.
Shortly after the accident, power was cut off in parts of Kabul.
At present, the cause of the explosion of the first tanker truck is unknown.