December 8th Local time On the 8th, New Zealand Prime Minister Jacinda Ardern apologized to the public, saying that the security department had made many mistakes and failed to detect the threat in time before the terrorist attack on the mosque in Christchurch in March 2019. She promised that the government would take a series of actions.
According to the Australian Broadcasting Corporation on the 8th, an investigation report on the mosque terrorist attack released by a special committee established by the New Zealand government said that the security department failed to detect threats from "white supremacists" before the incident. In response, Ardern said, "There is no doubt that these are mistakes, and I apologize to the public on behalf of the government."
For the past year and a half, the committee has been investigating the activities of gunman Brenton Tarrant before the terrorist attack, including his travel around the world, his access to guns, how he uses social media, etc. The commission also found that the gunman had suffered gunshot wounds in 2018, but the relevant information was not reported to the police.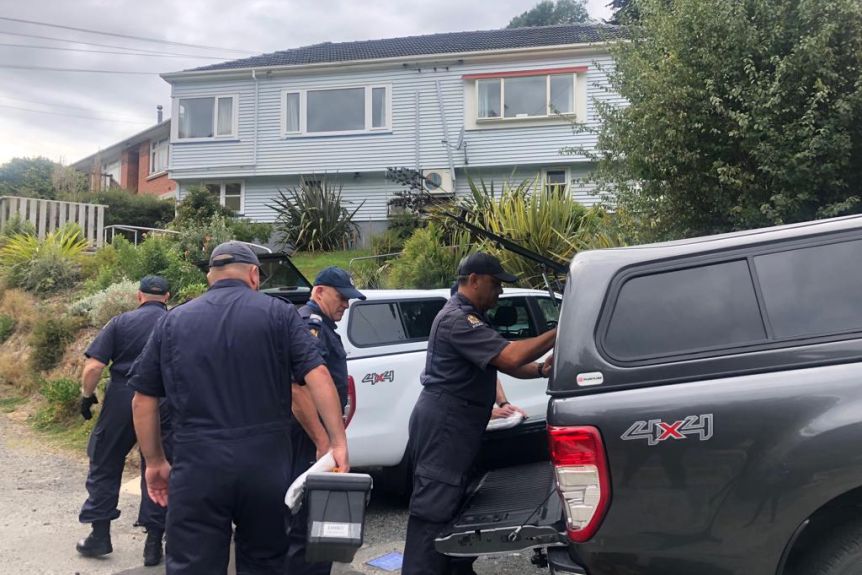 The 792-page investigation report also made 44 recommendations on the prevention, detection and response to emerging threats of violent extremism, and Ardern promised to take action on them.
According to earlier media reports, on March 15, 2019, a shooting incident occurred in Christchurch, New Zealand.
Two mosques in Christchurch, New Zealand, were attacked by gunmen, killing 51 people and injuring 50. The main suspect is Tarrant, a white man, a "white supremacist"