May 25 Israeli Prime Minister Benjamin Netanyahu on the 24th appointed Deputy Director of the Intelligence and Secret Service (Mossad) and senior agent David Barnea as Director Mossad, stressing that Mossad's "first task" is to prevent Iran from acquiring nuclear weapons.
Barnea, 56, served in the Special Reconnaissance Unit of the Israel Defense Forces General Staff, joined Mossad in 1996 and has been Deputy Director of Mossad since 2019.
Netanyahu said at the appointment ceremony on the 24th, the appointment of Barnea will enable "Mossad and Israel to continue to ensure Israel's security on the road to achievements (forward), " Mossad's "first priority" is to prevent Iran from acquiring nuclear weapons.
Netanyahu also said Israel would "take courageous and autonomous decisions" as needed.
Barnea will officially succeed Josie Cohen as Mossad's 13th director-general from June 1.
Mr. Kohn, who officially assumed the post of Mossad director in January 2016, is a close confidant of Mr. Netanyahu and played an important role in normalizing relations between Israel and the United Arab Emirates, Bahrain, Sudan and Morocco last year.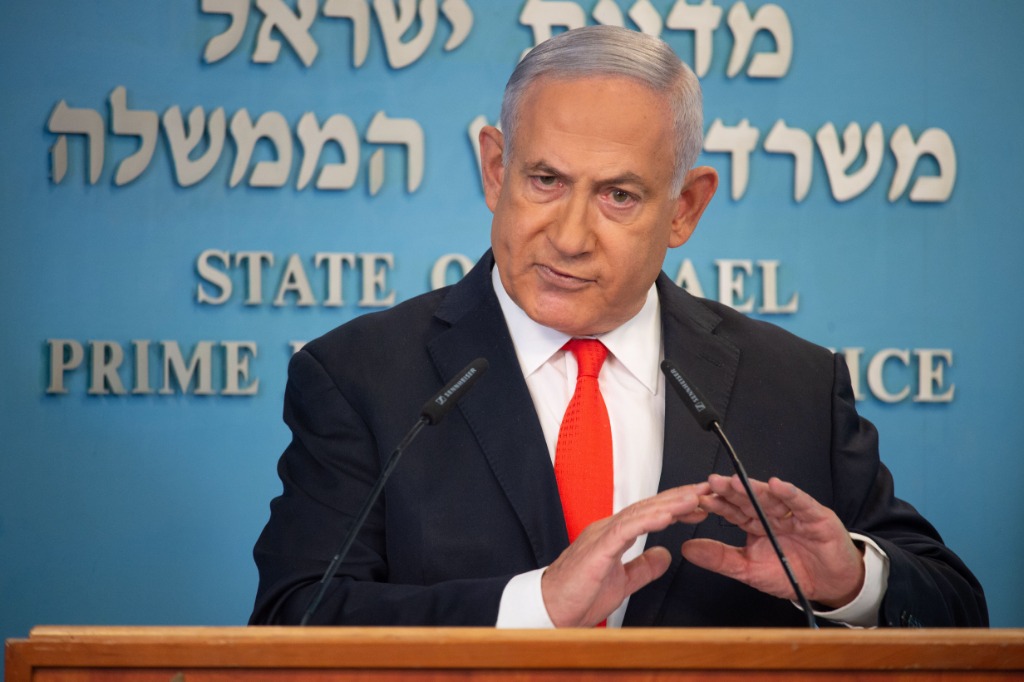 Kohn also accompanied Netanyahu on a secret visit to Saudi Arabia last year to meet with Saudi Crown Prince Mohammed bin Salman, AFP reported. The Saudis deny it.
At the appointment ceremony on the 24th, Kohn said Mossad carried out "countless operations" to bring back "extremely important intelligence" and thwart the threat to Israel's security posed by unconventional weapons, terrorism and espionage.
The Associated Press reported that while Kohn was director, Mossad obtained a large number of files on Iran's nuclear program in 2018. The Israeli government used this as evidence to further identify Iran's secret nuclear weapons development, while Iran insisted that Israel falsified information.
Iran has also identified Israeli agents as carrying out a series of sabotage operations against Iran's nuclear facilities and assassinations of Iranian nuclear scientists.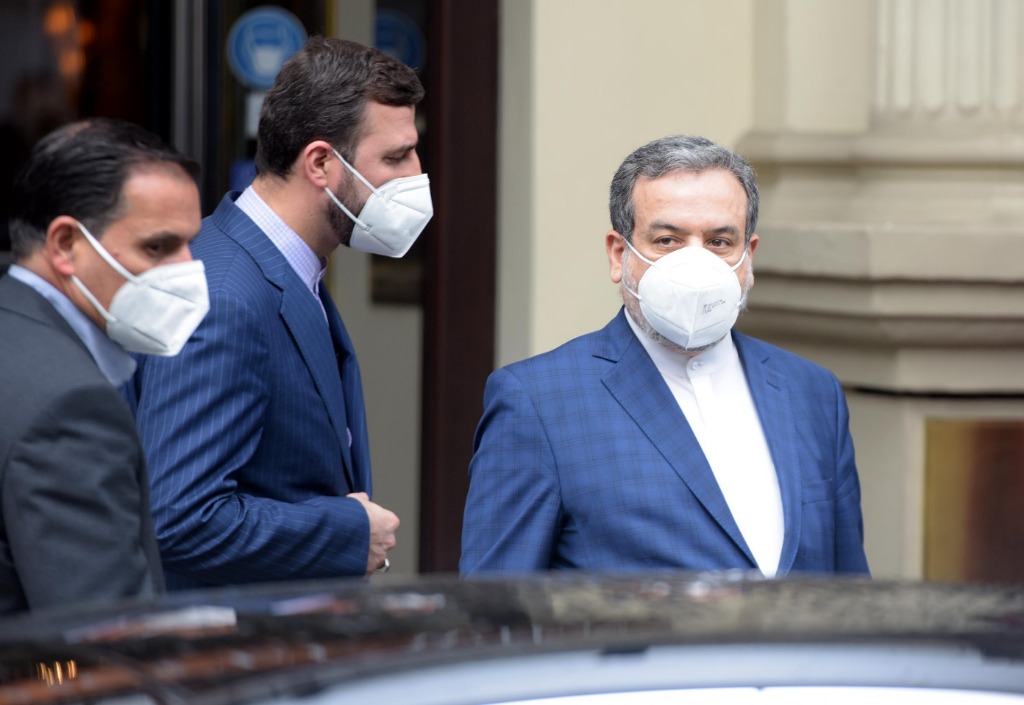 In July 2015, Iran reached a comprehensive agreement with the United States, Britain, France, Russia, China and Germany on Iran's nuclear program, and Iran pledged to limit its nuclear program in exchange for the lifting of international sanctions. In May 2018, then-President Donald Trump's administration unilaterally withdrew from the Iran nuclear deal, restarting and increasing sanctions against Iran. Since May 2019, Iran has gradually suspended some of the terms of the Iran nuclear deal, but has promised to take "reversible" measures.
Since Joseph Biden took office in January, the U.S. has repeatedly expressed its willingness to return to the Iran nuclear deal. On April 6, representatives of the parties involved in the Iran nuclear agreement began talks in the Austrian capital Vienna on the resumption of U.S.-Iranian compliance, which has so far been held in several rounds.
Israel believes that Iran is developing nuclear weapons under the cover of its civilian nuclear program and firmly opposes the Iran nuclear deal.