December 24th According to a CNN report on the 23rd, a Nepalese flight flew to the wrong airport, deviating from its destination for nearly 400 kilometers, with a total of 69 passengers on board.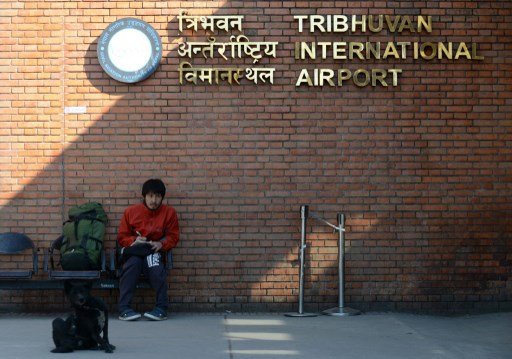 It is reported that the flight took off from Kathmandu, the capital of Nepal, on the 18th. It was originally planned to fly to Bokala, the second largest city in the northwest, but due to the pilot's mistake, the flight flew to the southern city of Janakpur, about 400 kilometers apart.
The plane carried a total of 69 passengers, including 66 adult passengers and 3 children. The airline, aware of the mistake, arranged a flight from Janakpur to Bokala, which had not been directly connected to the two places before.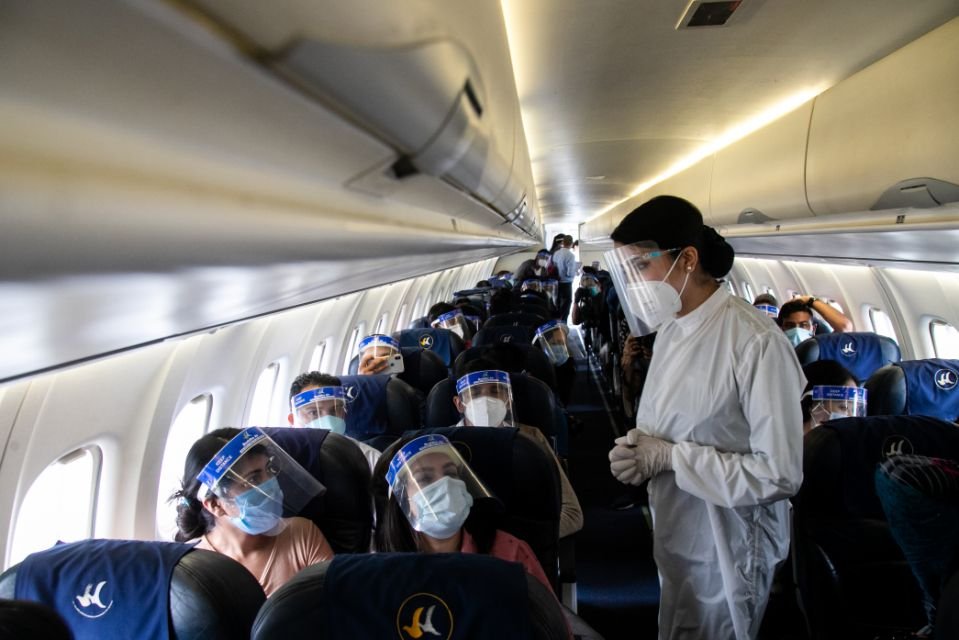 The airline's head said that the reason for the error was the pilot's miscommunication with the ground handling and the failure to implement standard operating procedures.
In addition, there are weather factors, which lead to confusion in management due to the shortened flight period in winter and the relative increase in the number of flights during the period.