According to the British "Guardian" report, search and rescue teams are digging in a site in Guanajuato, central Mexico, and 59 bodies were found in a secret tomb there in the past week. 
The amazing thing about this discovery is that the tomb is not in a remote and desolate rural area, but in the densely populated town of Salvadora.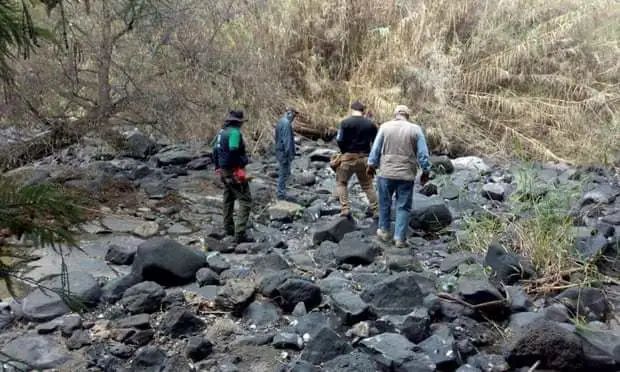 On Thursday, the head of the Mexican government's national search committee, Karla Quintana, said in an interview with local radio that people must have known about the corpses being discarded. Quintana said: "This place is near (local residents' homes). To get there, you have to pass through people's homes, you have to pass through streets… People know it."
Quintana said the news was obtained from relatives who were looking for missing relatives about two weeks ago. She said that search and rescue personnel found more signs of dead bodies there, so the search continued. Quintana said that their goal now is to find the body, confirm the identity, and send the body to the family.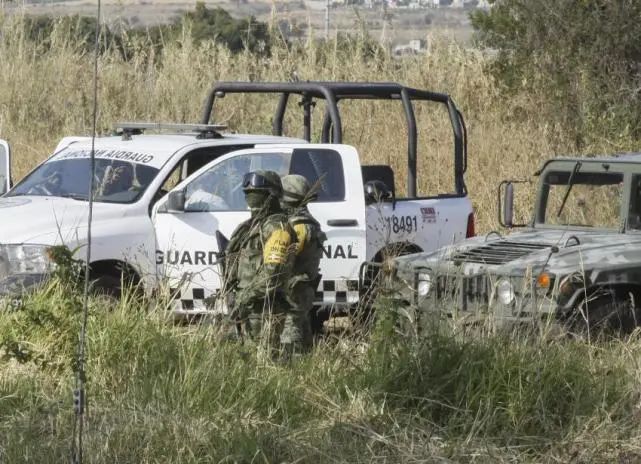 Later on Wednesday, Quintana announced that this was a "sad and terrifying discovery." Quintana said that many of the victims looked very young and there were quite a few women among them.
According to reports, the body was excavated from 52 pits in a property in Salvatore. The excavation site was considered very dangerous, and the army and the National Guard provided security for the excavation. The area is close to the border of Michoacán and it is reported that there are a large number of organized crime groups in the area.
Guanajuato is the state with the most homicides in Mexico, and a bloody turf battle took place between the Jalisco drug cartel and the local gangs supported by the Sinaloa drug cartel.
Mexican President Lopez Obrador said on Thursday that the situation in Guanajuato was "very difficult". He said the deployment of the National Guard in the state is to allow the authorities to reach areas previously inaccessible due to organized crime.