According to The Hill newspaper on February 17 local time, nearly 5,000 members of the National Guard will continue to be stationed in the District of Columbia in early March.
According to the report, some supporters of former U.S. President Trump believe that Trump will return to office on March 4.
Out of fear of the recurrence of the conflict, a large number of National Guard members will continue to be stationed in Washington, D.C.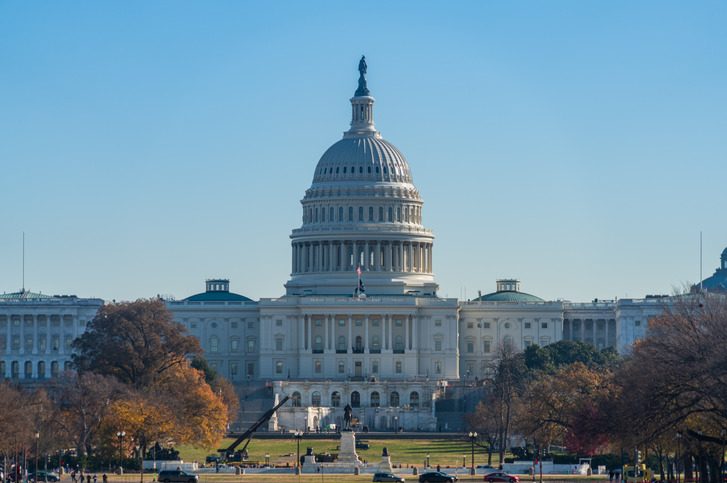 Adam Smith, chairman of the U.S. House Armed Services Committee, said on February 17 that 75 years ago, the inauguration day of the President of the United States was March 4.
As a result, rumors are circulating online, and people who listen to rumors may choose to rush to the Capitol again on March 4.
Smith pointed out that although unrest and conflict events may not happen in the end, they still need to be vigilant.
According to CNN, Assistant Secretary for Homeland Defense and Global Security Robert Susese said on the 17th that the Capitol Police required 4,900 National Guard members to stay in the District until March 12.