February 19, NASA's Perseverance Mars rover has successfully landed on the surface of Mars and taken the first batch of images of Mars, becoming NASA's fifth successful landing rover.
It is understood that Perseverance launched from Florida in July 2020 and reached the red planet after a seven-month journey.
However, unlike the Mars rovers that have already entered orbit in China and the United Arab Emirates, Perseverance will complete the operation of entering orbit and landing on Mars at one time.
It is worth mentioning that due to the thin atmosphere of Mars and the distance of the ground fire, the probe must complete the deceleration and landing independently, which is extremely difficult.
Previously, NASA predicted that the probability of the safe landing of Perseverance was only 40%.
Shortly after landing, Perseverance sent back the first photo.
In addition to collecting the geological and climatic characteristics of Mars and paving the way for human exploration, the Mars rover will also focus on astrobiology, that is, to carry out the study of life in the whole universe.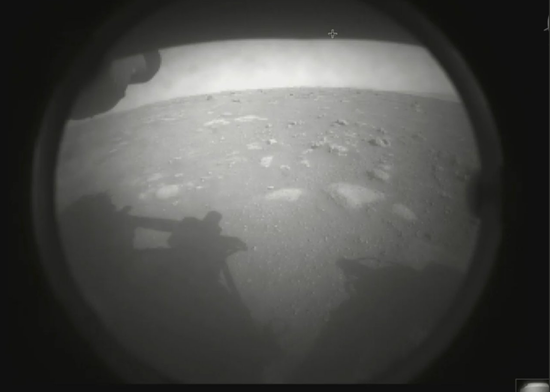 According to foreign media reports, Perseverance landed in Jezero Crater, about 45 kilometers wide in the northern hemisphere of Mars.
NASA believes that this place was once rich in water resources and hopes to use the instruments carried by Perseverance to detect signs of possible organic molecules and other potential microbial life.