February 2nd local time, in front of the headquarters building of the United Nations Economic and Social Commission for Asia and the Pacific (ESCAP) in Bangkok, Thailand, hundreds of demonstrators held a rally to protest against the Myanmar military's takeover of power and imposed a state of emergency for a year on the morning of the 1st.
The rally took place in a peaceful atmosphere, and the protesters, mostly Burmese working in Thailand, held up Daw Aung San Suu Kyi's portrait and demanded that the United Nations press the Myanmar military to release the detained Daw Aung San Suu Kyi and other key leaders.
Since the Burmese military took over power, gatherings and protests have continued to break out in Thailand.
February 1, a protest demonstration broke out in front of the Myanmar Embassy in Thailand, in which about 100 Burmese working in Thailand participated.
At the scene of the protest, there was a skirmish between the police and the demonstrators, and one demonstrator was arrested and two were injured.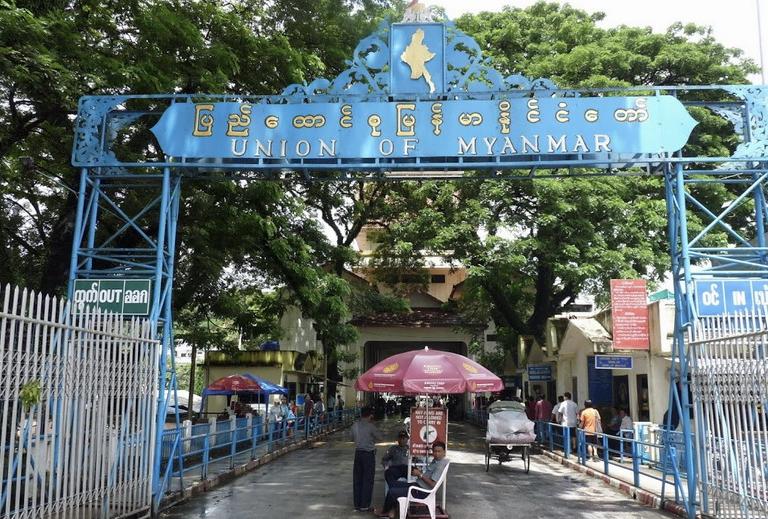 Thailand is Myanmar's main neighbor, and the political turmoil in Myanmar has caused widespread concern on the Thai side.
On the morning of the 1st, Myanmar suddenly closed a land port with northern Thailand, which hindered trade and people on the Thai-Myanmar border.
Although neither Thai nor Myanmar officials have disclosed the reason for the closure of the border crossing, the Thai military said that it has deployed to increase the military strength of the port in response to the outbreak.