On the morning of April 4th local time, the 8th Brigade of the Myanmar Kachin Independence Army clashed with government forces near Monin Township in Kachin State.
The previous day, the two armed forces clashed near the town of South Modi in Kachin State.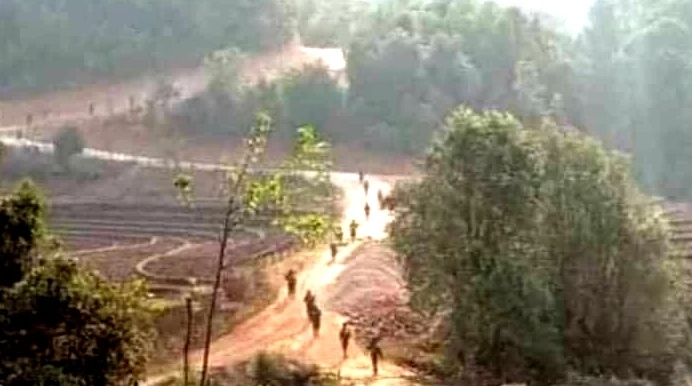 From the beginning of February to the present, there have been at least 15 exchange of fire between the Myanmar Kachin Independence Army and the government forces in Shan and Kachin states.
During this period, the Kachin Independence Army has captured four important strongholds in the Pakang mining area and seized a large number of guns and ammunition.
The government forces have also dispatched fighters to attack the Kachin armed-controlled areas, especially Kim. Air strikes have been carried out in the mining area.