At present, the cold current "Leandros" is attacking Greece. From the 15th, several consecutive days have brought varying degrees of snow to the high altitudes of Attica and the Peloponnesian Peninsula in the capital circle, as well as many areas in central and western Greece and northern Greece.
On the morning of the 16th local time, snow fell in Thessaloniki, the largest city in northern Greece, and a large-scale power outage occurred in the eastern part of the city.
Heavy snow also fell in northern Greece in Halkidiki, Pera, Kilkis, Kozani, Castoria, Florina, Larissa, Tricara, Epirus Mountains and other places.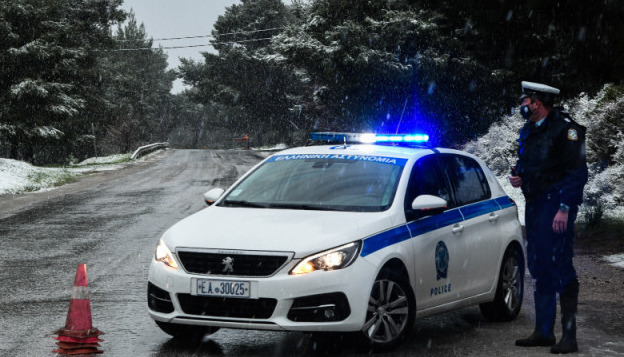 On the 16th, Athens, located in central Greece, also snowed in the mountains of the northern suburbs.
In order to prevent accidents, the police have closed several roads to Mount Imitos and nearby.
Police also banned trucks from driving on part of the highway between Athens and Lamia.
According to the latest data from the National Meteorological Service of Greece, the mountains of northeast and southern mainland Greece and Attica will continue to snow until the evening of January 17.
After that, the cold current power of "Leodros" will gradually weaken.
But from the 18th, a new wave of cold waves will enter Italy, bringing severe cold weather to Greece. From the 18th, heavy snow will be in the Peloponnese Peninsula, Evia Island and the central region.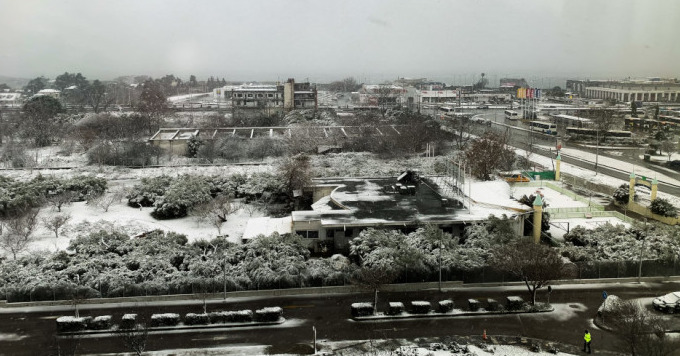 In order to cope with the cold weather, the Athens municipal government has opened a 24-hour cold shelter for the homeless from the 15th, and provides blankets and hot food for occupants, but the occupants must first undergo nucleic acid testing and provide negative results.