Archaeological teams organized by Egypt's Supreme Council of Antiquities have found a large number of rocky tombs in a cemetery in the eastern mountains of Egypt's southern province of Sohaj, local media reported on May 11.
Mustafa Waziri, secretary-general of Egypt's Supreme Council of Antiquities, said there were about 250 rock tombs in different locations in the mountains, with different forms and structures. Some of these tombs consist of one or more shaft tombs, some of which are connected to the tombs by ramps and can be traced back from the end of the ancient kingdom of ancient Egypt to the end of the Ptolemy dynasty.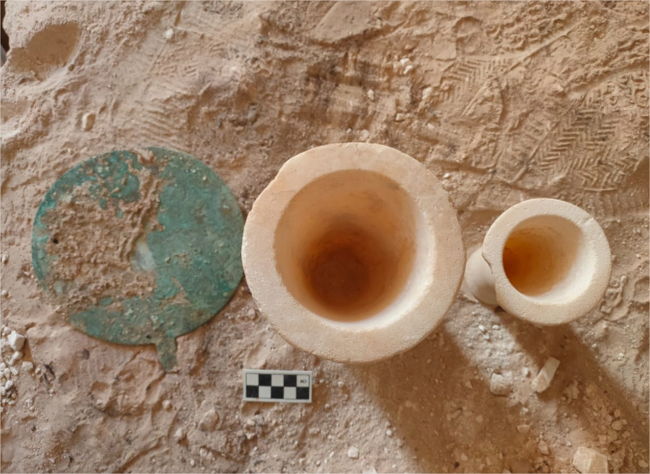 In addition, there are many pottery in these tombs, some of which are used for daily life, and others for burial rituals. The area was one of the most important administrative centers in ancient Egypt, so the tombs belonged to the region's rulers and their subordinates.
Archaeological operations are still under way and more tombs are expected to be unearthed in the area.