According to the statistics of Myanmar State Management Council, from January 16 to February 19, 13,445 refugees have returned to their homes in Rakhine State.
Since the ceasefire between the Myanmar government army and the Arakine National Armed Forces began in November 2020, the situation on the ground has gradually stabilized.
The military has begun to demining work along some roads and villages, and promoted the refugees to complete registration and return home.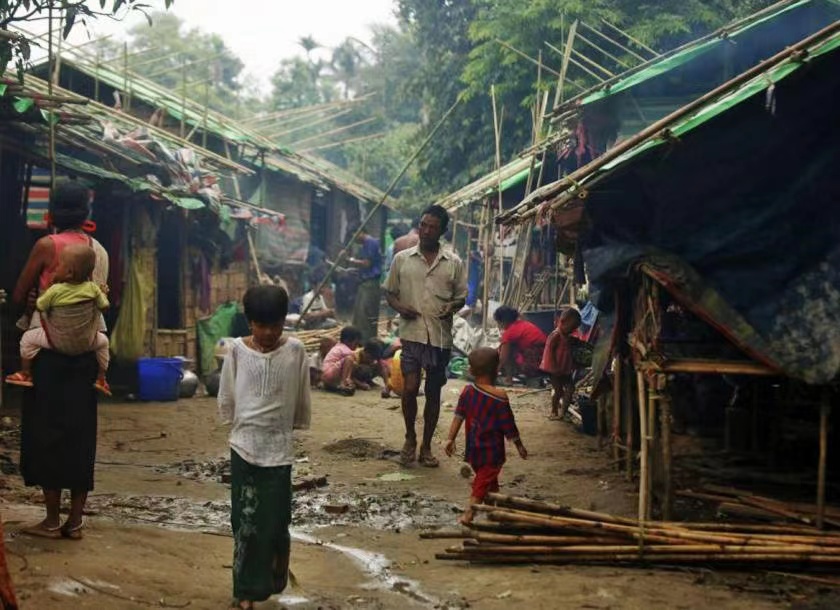 Myanmar's Rakhine National Armed Forces has clashed with government forces since June 2020.
From July to October 2020, the conflict was very fierce, causing a large number of residents of Rakhine State to flee their homes to avoid the war, and the number of refugees exceeded 200,000 at most.
Since November 2020, after the ceasefire between the Myanmar government forces and the Arakana National Armed Forces, a large number of refugees have begun to return home.
As of December 3, 2020, there were still 19,094 refugees in the refugee camps in Rakhine State.
According to government data, there were 61 mine and bomb explosions in Rakhine State in 2020, killing 45 people and injuring 89.