According to a CNN report on the 18th, people familiar with the matter revealed that several current officials of the Trump administration, as well as some officials who have just resigned in recent months, have begun to quietly contact members of the Biden transition team.

This proactive contact shows that Trump's refusal to recognize the results of the presidential election and the continued obstruction from the White House have begun to disappoint those even connected to the Trump administration. The U.S. General Services Administration (GSA) has not yet recognized Biden's victory and officially started the power transition process, so Biden and his team are still unable to contact federal agencies, unable to obtain funds to help recruiters for the new government, and unable to obtain Confidential intelligence briefing.
A former Trump administration official said that they viewed such proactive contacts as a national responsibility rather than partisan consideration. The source said that the content of the dialogue between the two parties is not as detailed as the briefings held during the formal power transition period, but at least it can help the members of the Biden transition team understand the issues they may have to deal with after taking office. Another former White House official said he personally emailed a person who is expected to hold a similar position in the Biden administration and expressed willingness to help.
A current administration official said that the Trump administration had informal contacts with the Biden team. He said, "Nothing will cause us trouble. It's just a willingness to help. They (Biden team) know what we mean, what we can do/can say, and can't do/can't say." The official Said that so far, this contact has not led to any substantive dialogue.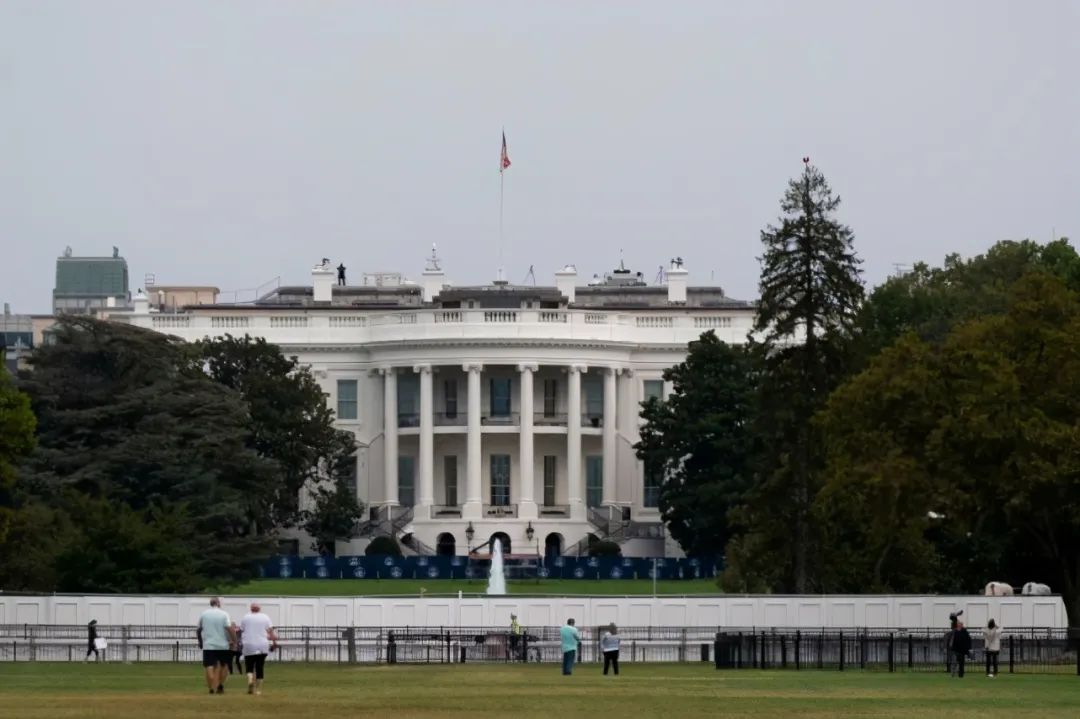 A senior Biden adviser admitted to contact from Trump administration personnel but declined to comment. Another aide of Biden said that he appreciated this kind of help, but also pointed out that this kind of help is not as powerful as the traditional power transition period.
Kate Bedingfield, Biden's deputy campaign manager and transition adviser, said, "It's not just that former officials choose to step up and help ensure a smooth transition of power. The U.S. General Services Administration should abide by the law and confirm election results so that teams Handover work smoothly and effectively."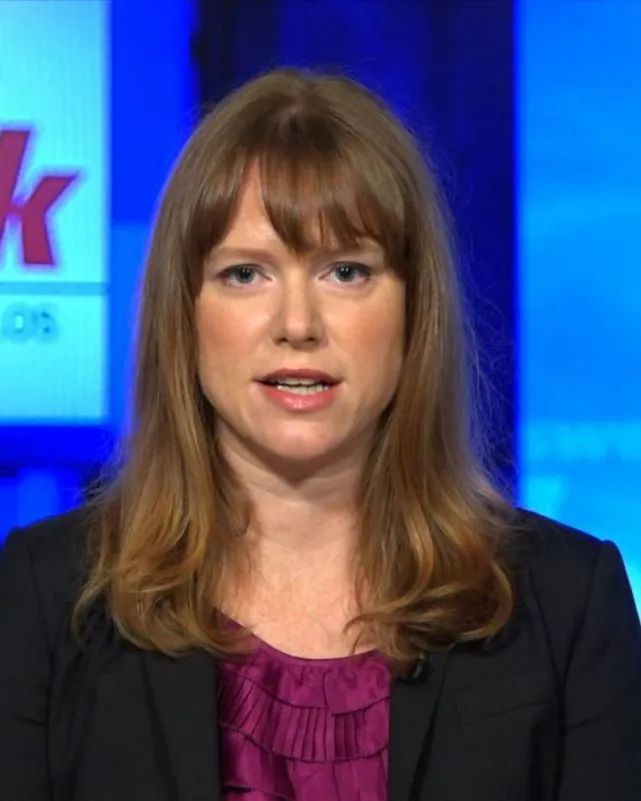 CNN reported that a White House official criticized the dramatic events that continued to sweep the White House, claiming that the Biden administration would be "a good change" in comparison. Another White House official shared the same view, saying that they have sent their resumes to potential employers, "I am looking forward to leaving here."