December 1 Recently, an Argentine TV program exposed an audio sent by Maradona to his ex-wife and current boyfriend. Foreign media said that in the last audio of Maradona, he asked the other party to take care of his ex-wife, as well as her and his youngest son Diego Fernando.
According to the Brazilian exlica network, the audio was sent to Mario Baudley, his ex-wife Veronica's current boyfriend. Maradona mentioned in the audio: "Hello Mario, I know this is incredible for you. Veronica told me that she was with you. Take good care of her, and by the way, my angel (Diego Fernando)."
The article said that Maradona was most excited when talking about her son. Analysis says that Maradona's tone of speaking to Baudry shows that he is jealous of his ex-wife's partner. Veronica was one of Maradona's beloves and the mother of his youngest son Diego Fernando.
According to the Spanish newspaper Maradona, after Maradona's death, Baudley said that Maradona's death could have been avoided. He said that just before Maradona's death, the star said he wanted to see Veronica. Veronica found that there were no doctors or other people there when she went to the Maradona residence.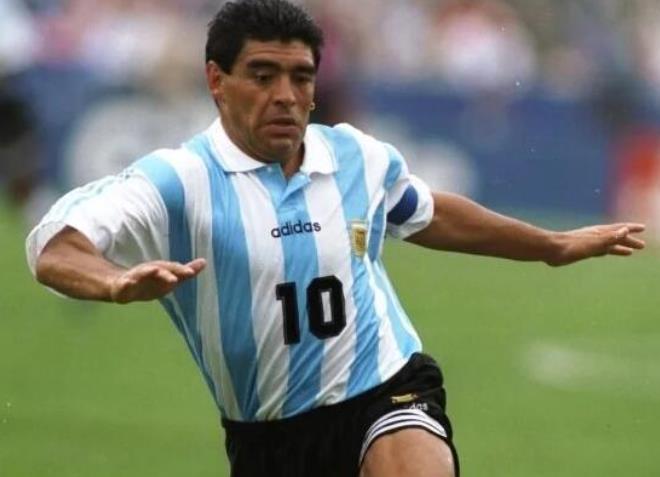 Maradona died of a sudden myocardial infarction at home on the 25th at the age of 60. Born in Argentina on October 30, 1960, he is considered the greatest football player of the twentieth century. In 1986, Maradona led the Argentine team to the World Cup. Maradona officially announced his retirement on October 29, 1997.