February 5th – Argentine legendary star Diego Maradona died of a sudden heart attack at the age of 60.
His death has aroused a lot of speculation and discussion from the outside world.
According to a report by Argentina's National on the 4th, Mario Baudri, the first lawyer in the Maradona death investigation case, claimed that according to the relevant audio playbacks of Maradona's death, it was obvious that someone was preparing for Maradona's death a month ago.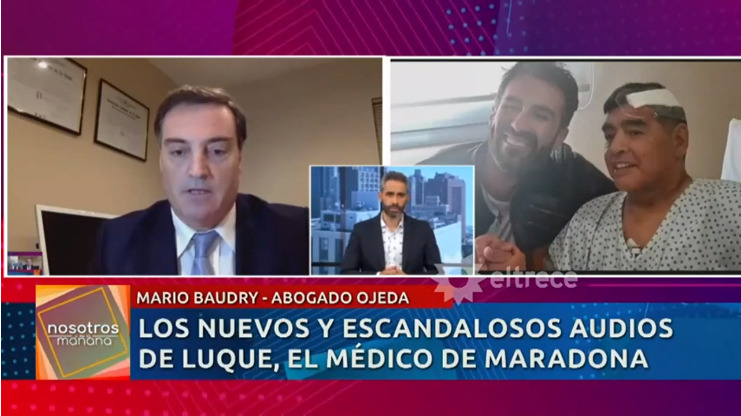 Baldley, the current husband of Maradona's ex-wife and the lawyer representing Maradona's ex-wife and children, gave an interview to a local TV program on the 3rd, saying that he should pay attention to the recording materials left by Maradona during his lifetime.
These recordings previously revealed that Maradona took marijuana and alcohol during his lifetime.
But at the same time, he pointed out that the recording also mentioned that doctors were discussing the possible results of Maradona autopsy, and that the recording took place a month before Maradona's death.
He said that no doctor in the world would consider the autopsy results before the patient died. In addition, he said that the audio revealed that Luke, Maradona's private doctor, lacked attention and had a bad attitude towards him.
Previously, Luke had been questioned about his medical negligence and negligence while caring for Maradona, but he himself denied it. The prosecution has not yet charged him, and the investigation is still going on.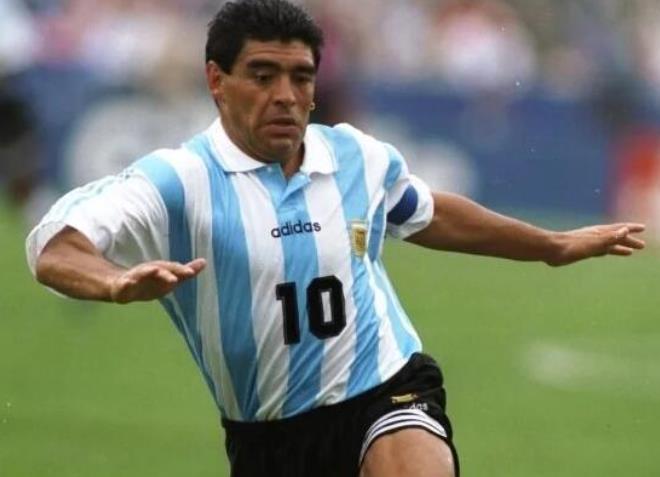 Previously, according to Maradona's private team, Maradona died of a sudden heart attack at his home in Tigre, Buenos Aires on the morning of November 25, 2020.
On November 2, Maradona was admitted to the hospital due to health problems.
The test results on the 3rd showed that Maradona suffered from subdural hematoma, which may be caused by an unexplained impact on the head and needed emergency surgery.
After undergoing head surgery, he was transferred to the residence on the 11th and began to receive alcohol withdrawal treatment from doctors.