Malaysian police said they will deploy drones to patrol residential areas in order to better monitor compliance with the country's anti-pandemic action control order during Eid al-Fitr, the Malaysian news agency reported Tuesday.
Police also said they would set up road checks to check traffic in various parts of major cities, while not ignoring the suburbs. Local police stations in Malaysia will patrol to ensure that people do not illegally cross-state and other violations of pandemic prevention measures.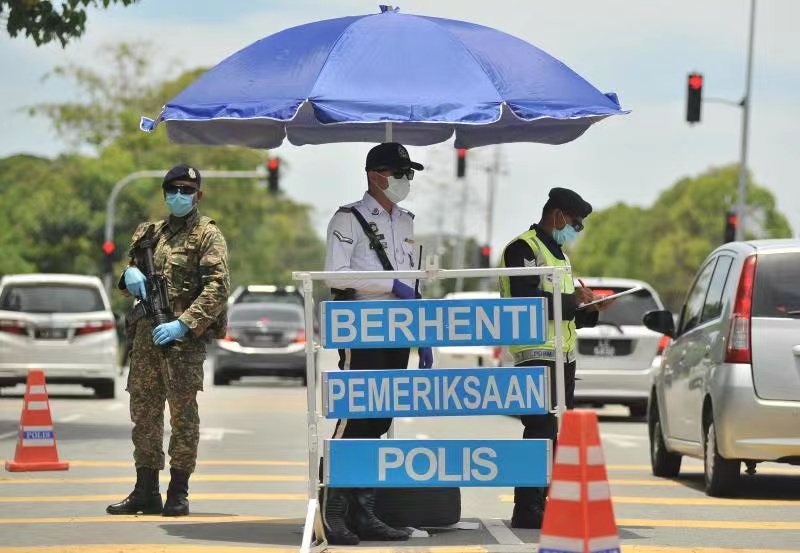 Malaysian Prime Minister Muhiddin announced on the evening of May 10th that the country would restart its nationwide pandemic control order from May 12 to June 7 in response to the outbreak of Coronavirus, which is "more dangerous than before", due to the high number of confirmed cases of the country's Coronavirus.
During the implementation of the Action Control Order, the movement and participation of the population across states in all aggregate social activities is prohibited.