Lebanon: President and Prime Minister-elect to negotiate cabinet formation without third party participation
According to local media, on the 2nd, the Lebanese Presidential Palace Press Office
issued a statement stating that President Aoun and Prime Minister-elect
Hariri are having separate consultations on the formation of a cabinet in accordance with the Constitution
without any third party involvement, especially the Member of Parliament Basil.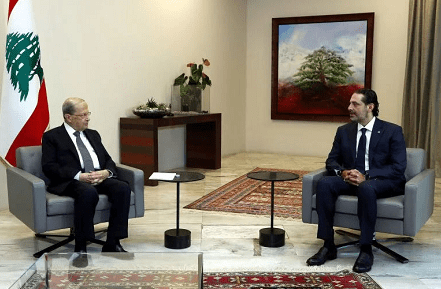 The media reports on the progress of the cabinet formation
the distribution of cabinet seats and even the nominations of ministers are not true.
Recently, there have been media reports that Lebanon's cabinet formation is
progressing smoothly and the allocation of key ministerial seats has been finalized. 
Prime Minister-elect Hariri may submit a cabinet list of 18 to
President Aoun in the next few days.